Friendly family photography
Photographs connect us to our past, they remind us of those we love, feelings and stories. As a mother and a qualified Nursery Nurse (N.N.E.B) I know how important it is to record those special moments which help tell the unique visual story of your children growing up.
I have been an independent professional photographer since 2009, after finding myself redundant I decided to bite the bullet and do the thing that I had always secretly wanted to do. After training alongside other photographers, alot of trial and error and watching Youtube tutorials I became my own boss and although the road has been at times rocky and hard to navigate I have never looked back.
Taking pictures of children of all ages and abilities, my style is simply to take photographs of natural candid moments between children and their families so in years to come your family have beautiful pictures to look back on. From newborn to senior, studio photography to outdoors, dog photography and family do's, get in contact with me and let me know what you are looking for.
Parents hold their children's hands for a short while but their hearts forever...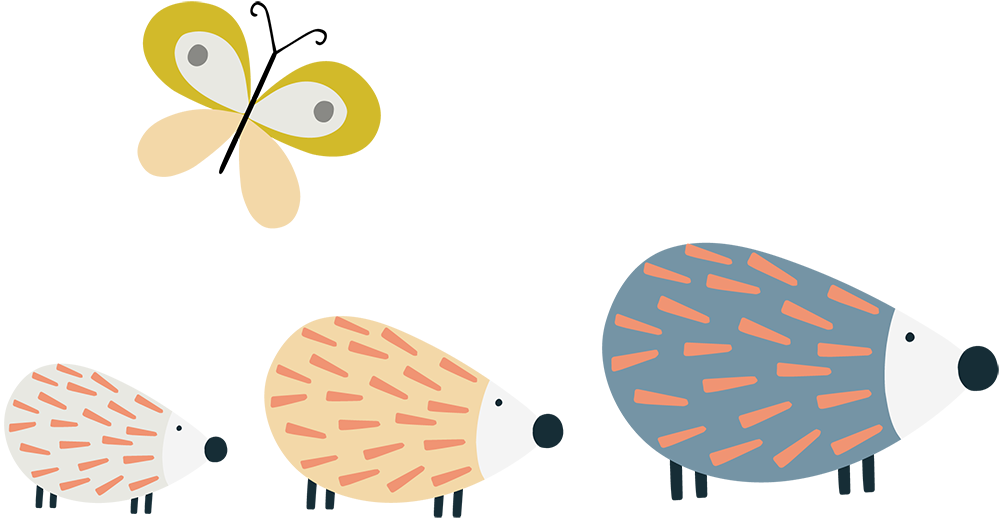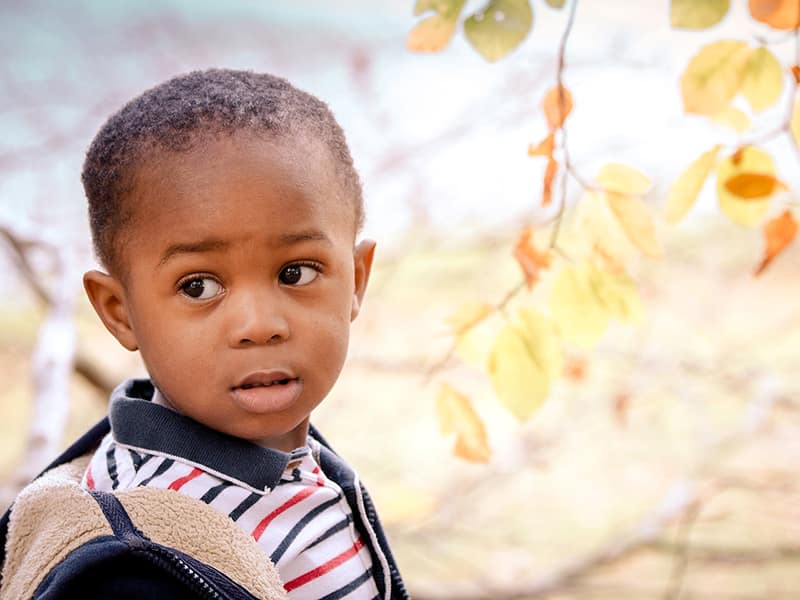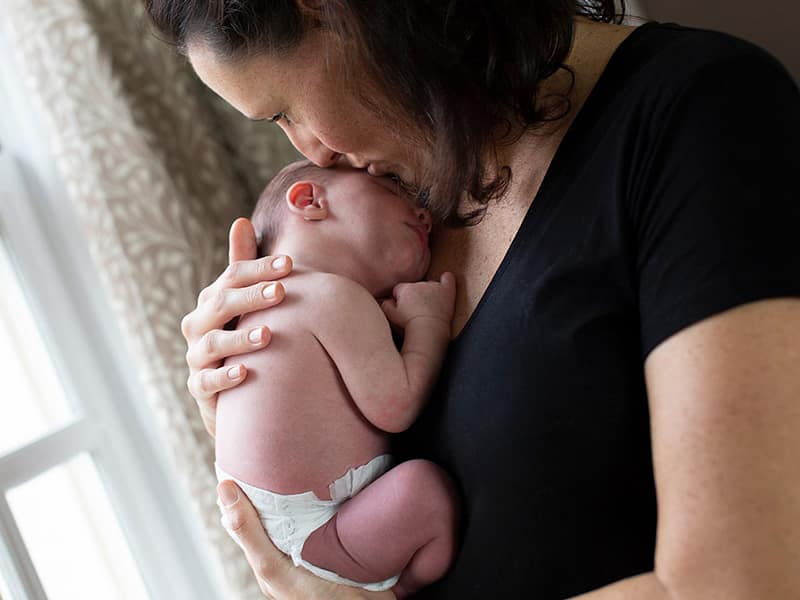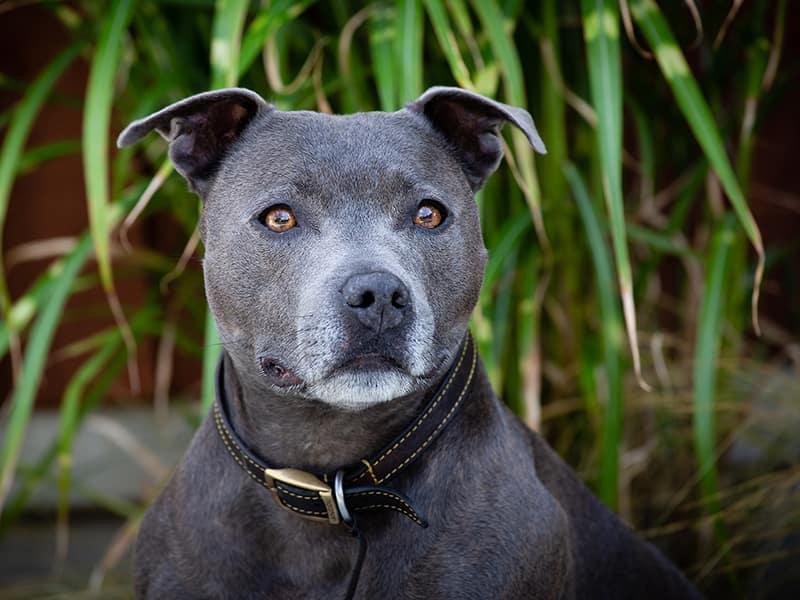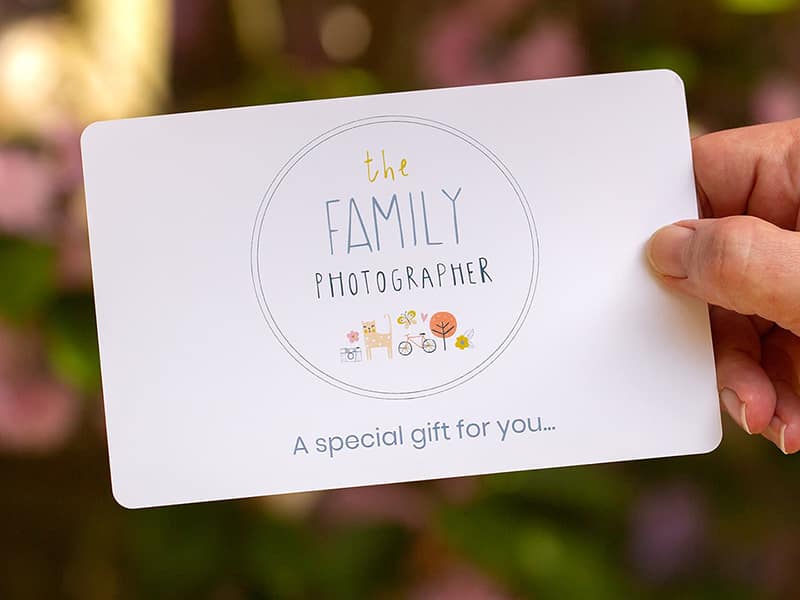 Book your photoshoot today!
If you'd like to make a booking, or if you've got a question, please feel free to contact us today. Visit the studio for a chat and a cuppa but please arrange this before hand to make sure I am available when you want to call in.
Use the button below to book a shoot, include as much detail as possible about the types of images you would like - we'll get back to you as soon as possible. We have payment options to suit you, ask about paying by instalments.