Maternity & newborn baby photography
Maternity photos are a way for you to celebrate the baby you are about to meet, to document a special and exciting time in your life. I took my own maternity photographs many moons ago (my daughter is now a grown woman!) and I am so glad I did they are some of the most precious and treasured photographs I have.
Newborn baby photography is for you and your family to have a wonderful photographic record to look back on and see how tiny your baby was when they first arrived in the world. Capturing the magic of your baby going from a bump in your tummy to a beautiful newborn. Choose from packages which include fine art paper prints or high resolution digital downloads (jpegs).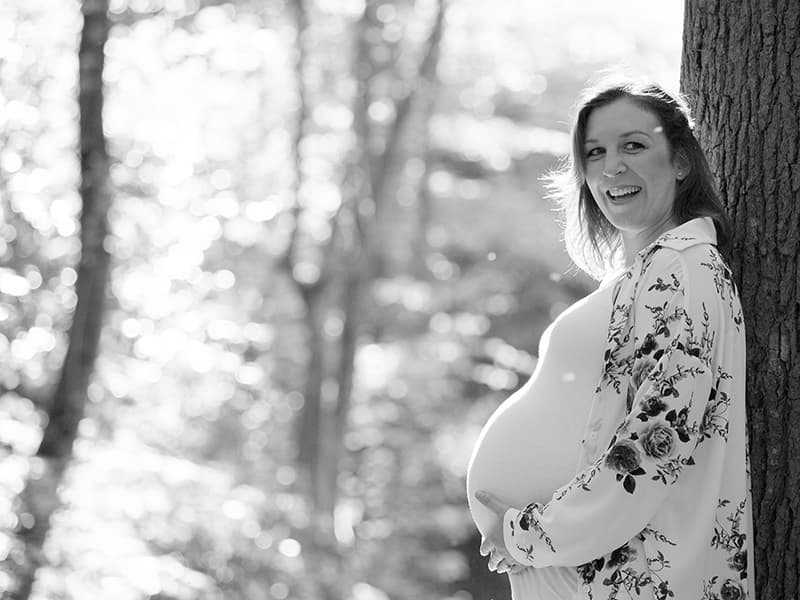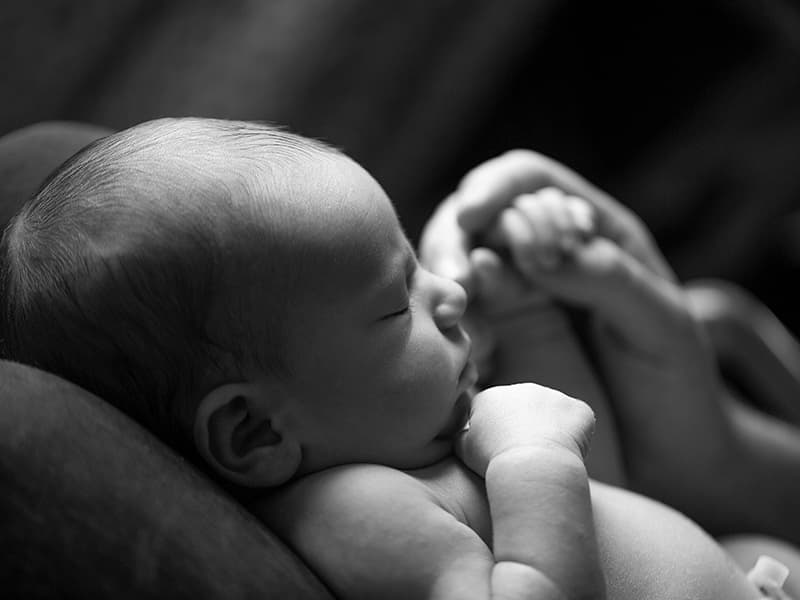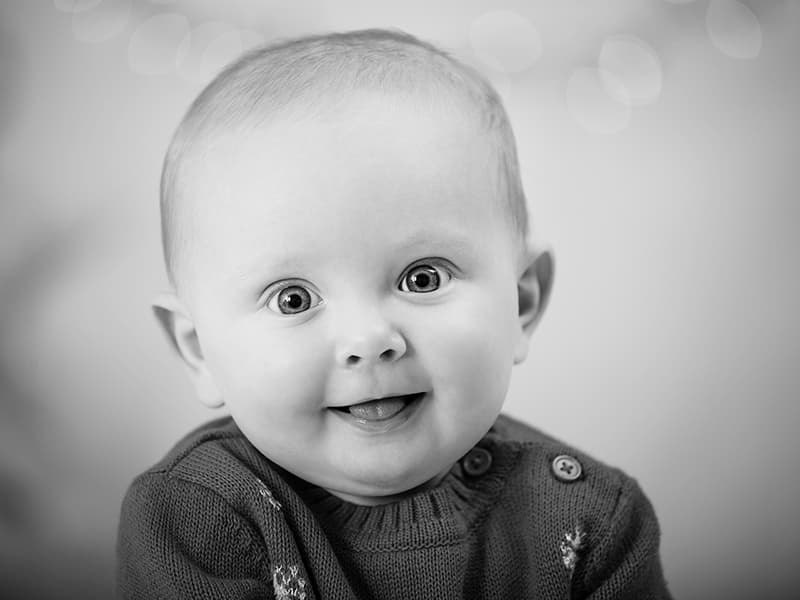 By appointment only
All our family photography is booked in advance, each shoot is bespoke and designed around each individual family's needs and wishes. By having a set time for your shoot ensures I am free and allows me to plan your shoot, arrange for any props or MUA to be available and book the photoshoot for a time which suits you and your family. We have payment options to suit you, ask about paying by instalments.
View more frequently asked questions.
A baby fills a place in your heart that you never knew was empty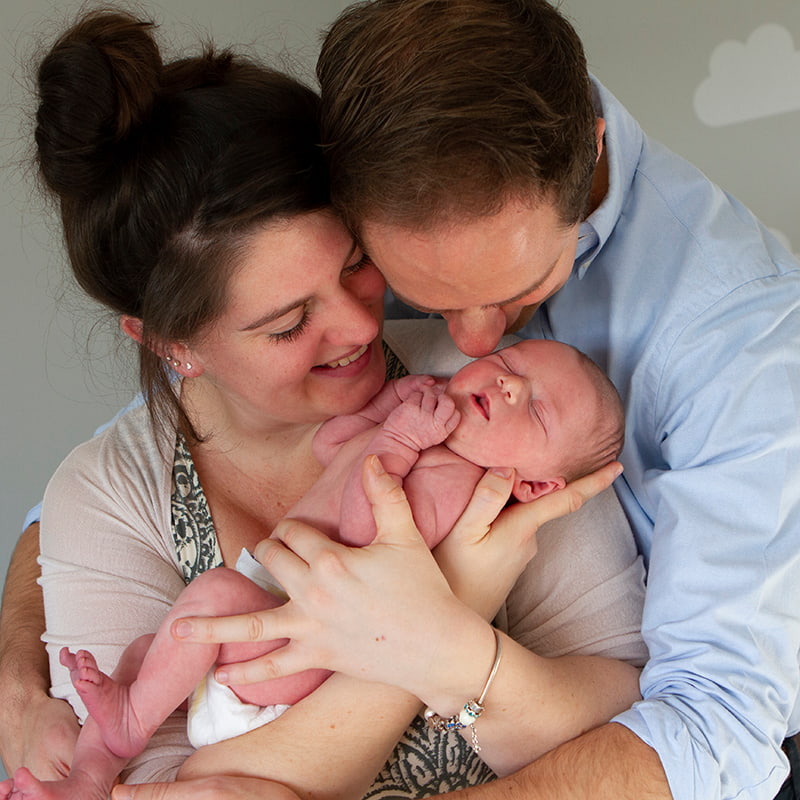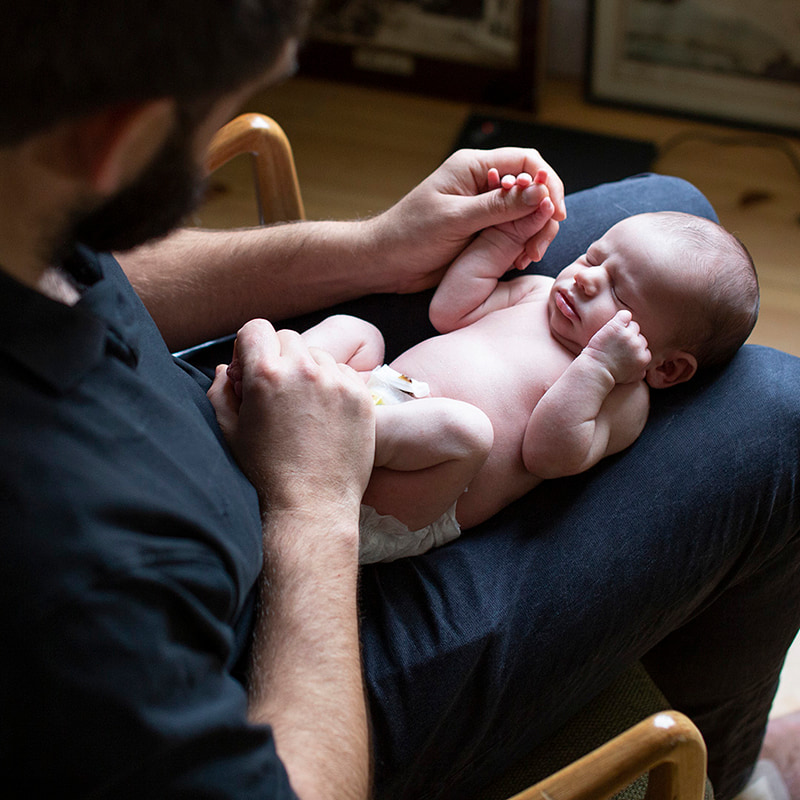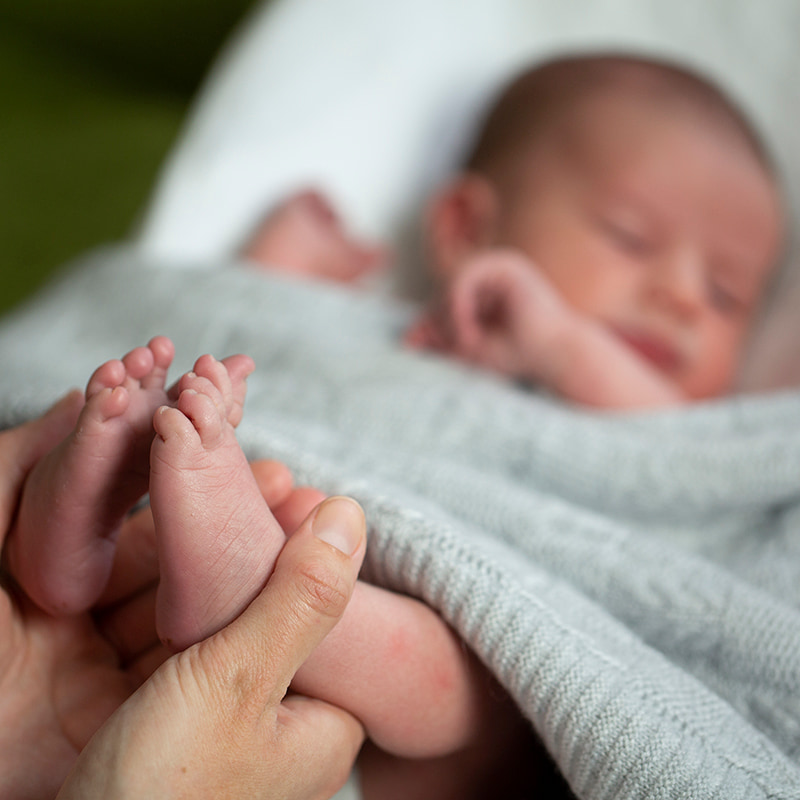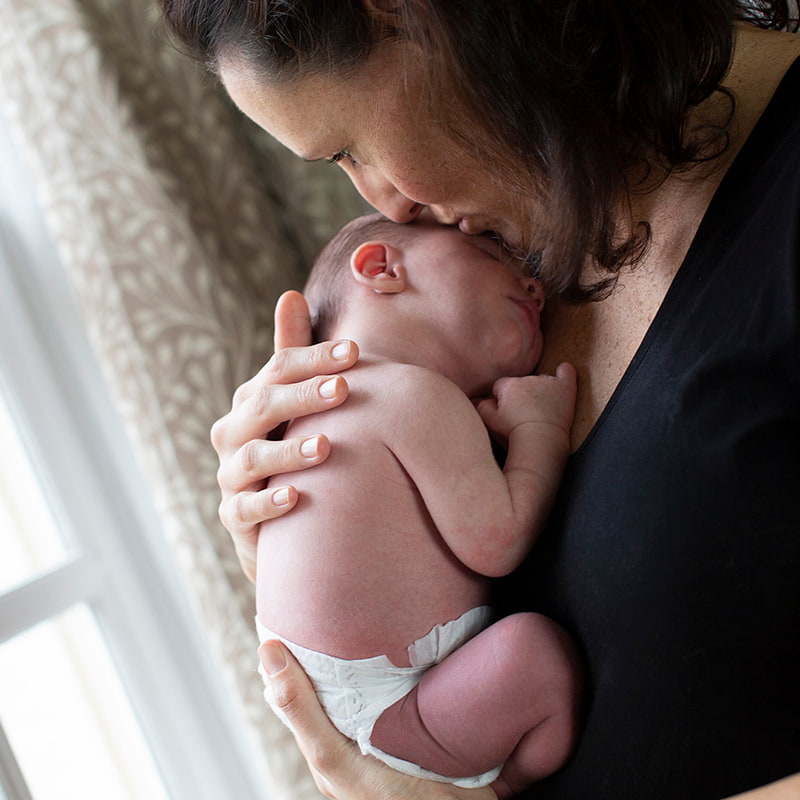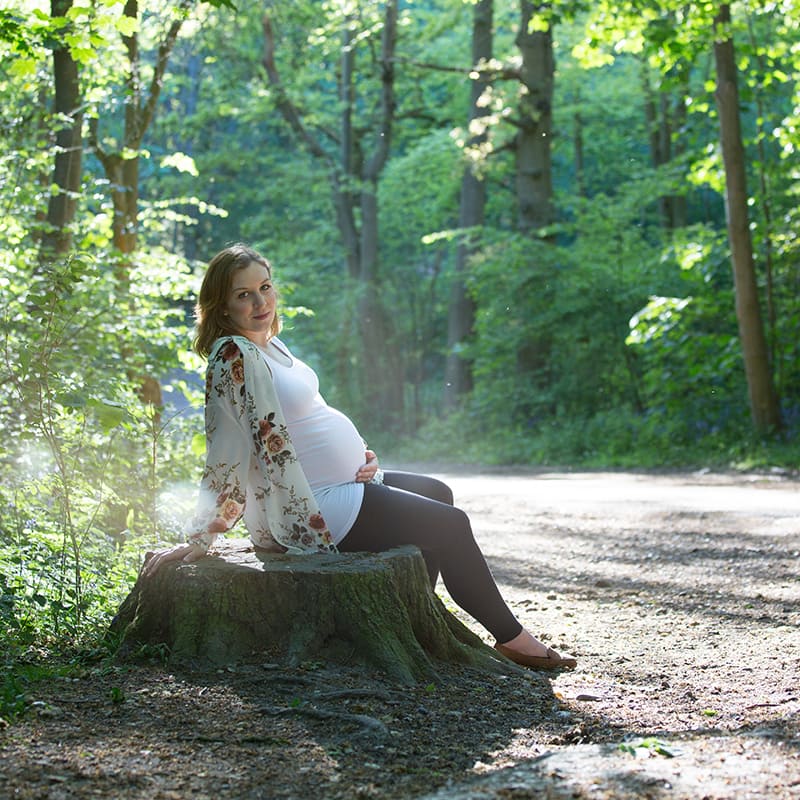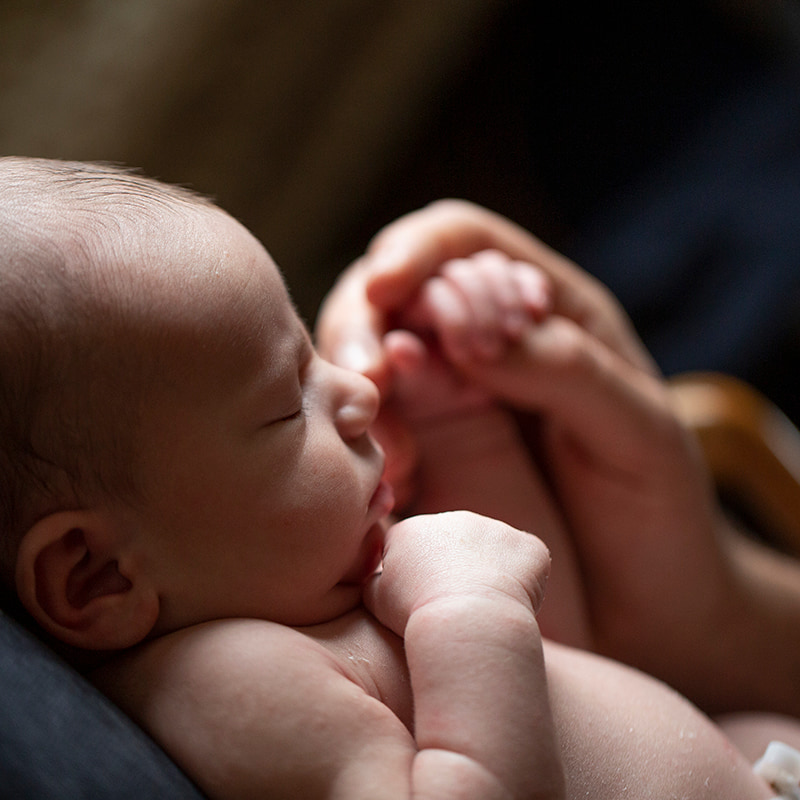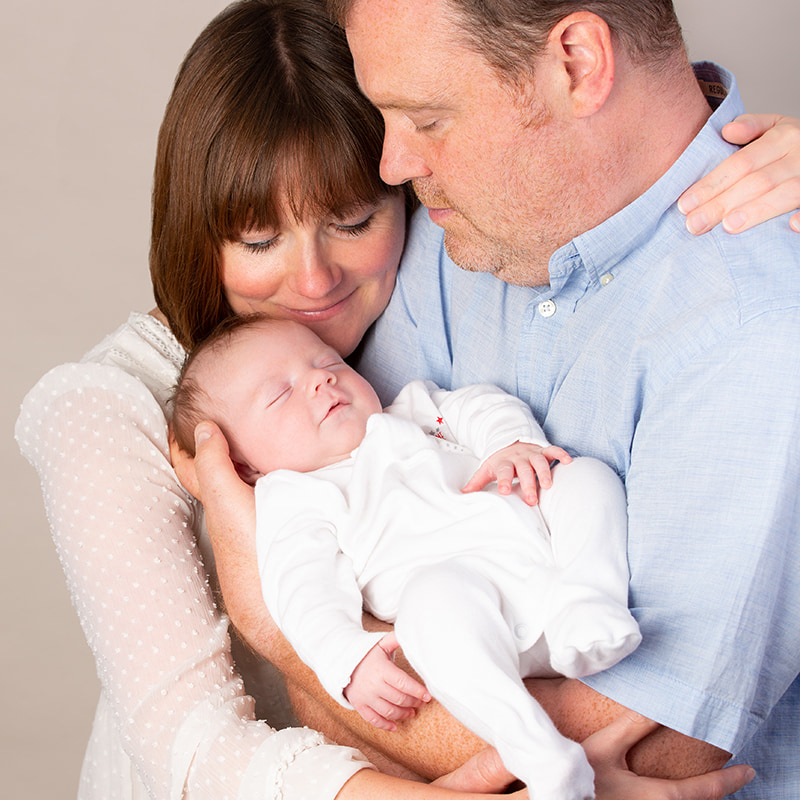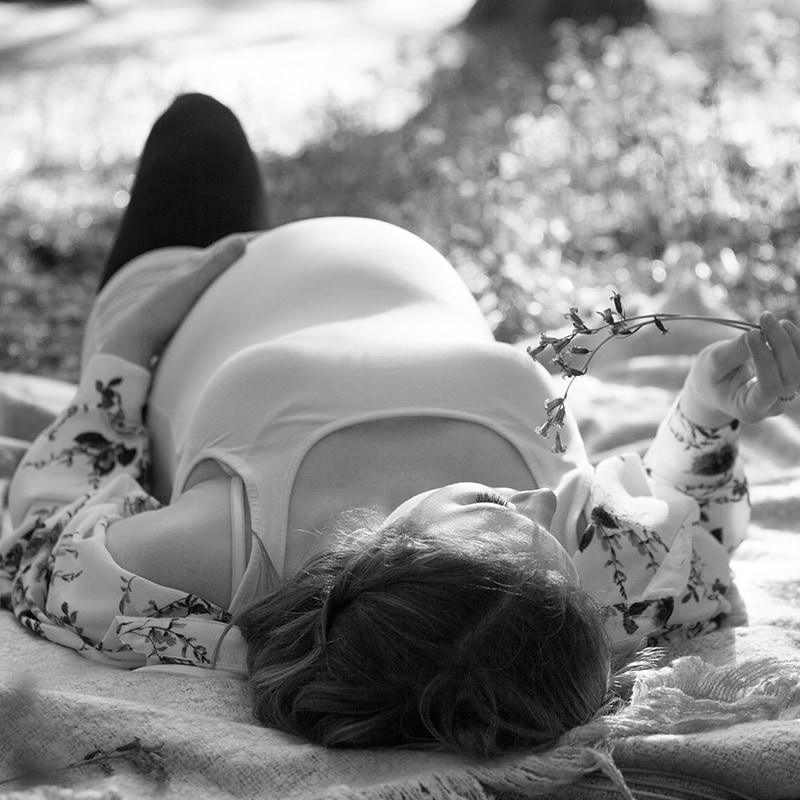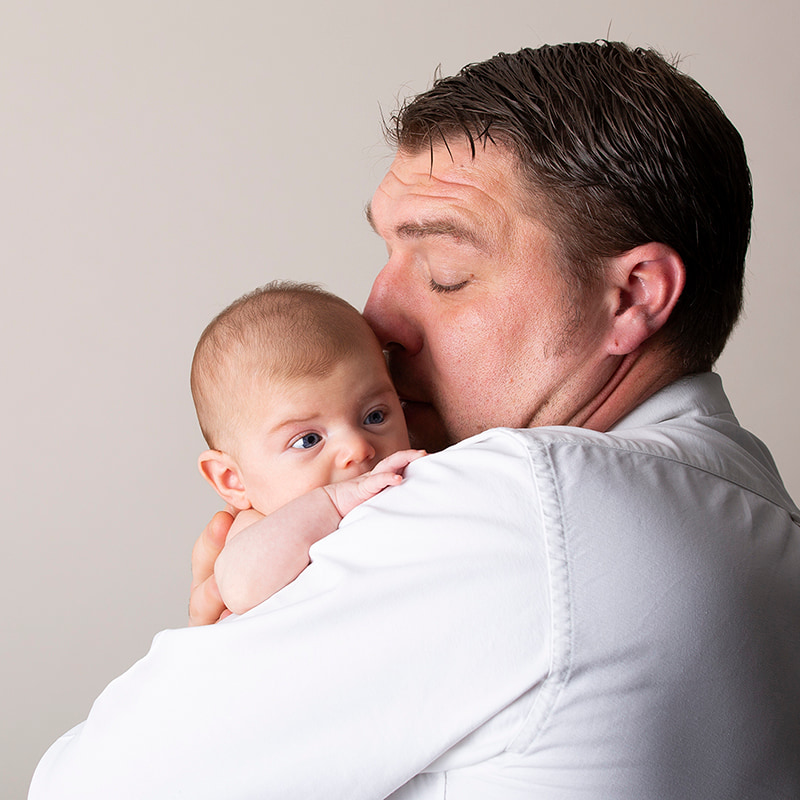 Newborn photography at home or at the studio?
Photography at home
I will come to you and take pictures of you and your baby doing your own thing. Natural photography of your baby relaxing on your lap, on your bed, on your shoulder, having a cuddle. Your babies photo shoot will stop and start around their needs, so if your little one is hungry or you want to give them a squish we will stop and take a breather. A photo shoot in your home is ideal if you are feeling tired and would prefer to stay in the comfort of your own home. It also works well if you want to include siblings, the dog or have some pictures taken in your garden.
Photography at the studio
These are slightly more posed images, I tend not to pose the baby too much on their own to do individual shots (although I do take some) in the studio but like to get the interaction between the parents and babies in different positions standing and cuddling your new baby, each of you holding your newborn. I like to include close ups of your newborns face, feet and hands and shots taken of you cuddling in close as a family. Siblings are welcome too, but the shoot will revolve mainly around the new baby with some shots with their brother & sisters.
My style of photography reflects who I am as a person, I like to capture natural poses, close ups showing the little details and relaxed pictures of your baby sleeping or awake. I enjoy using natural light if possible but if not I can bring lights with me. I want everyone to feel as relaxed and comfortable as possible, so you can all enjoy the experience together.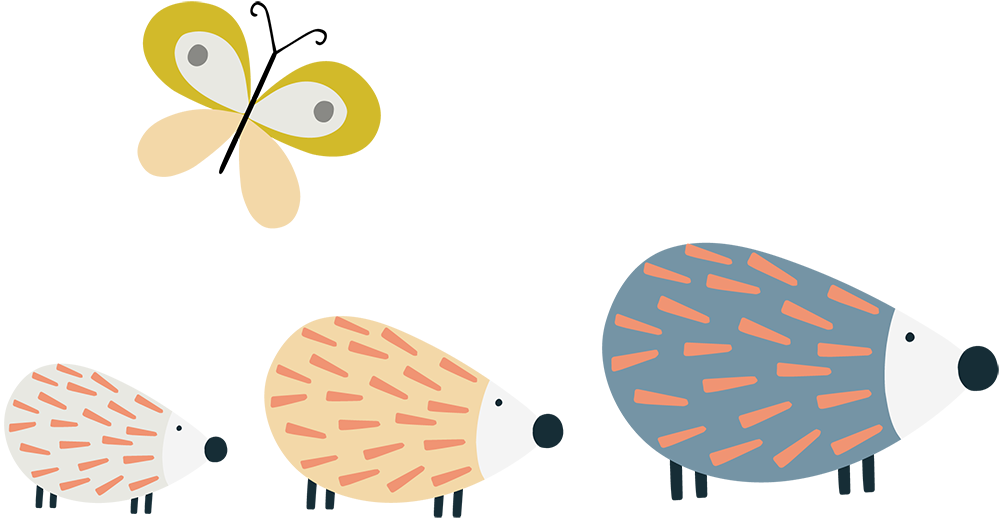 Book your photoshoot today!
If you'd like to make a booking, or if you've got a question, please feel free to contact us today. Visit the studio for a chat and a cuppa but please arrange this before hand to make sure I am available when you want to call in.
Use the button below to book a shoot, include as much detail as possible about the types of images you would like - we'll get back to you as soon as possible. We have payment options to suit you, ask about paying by instalments.