Make your memories last with a family portrait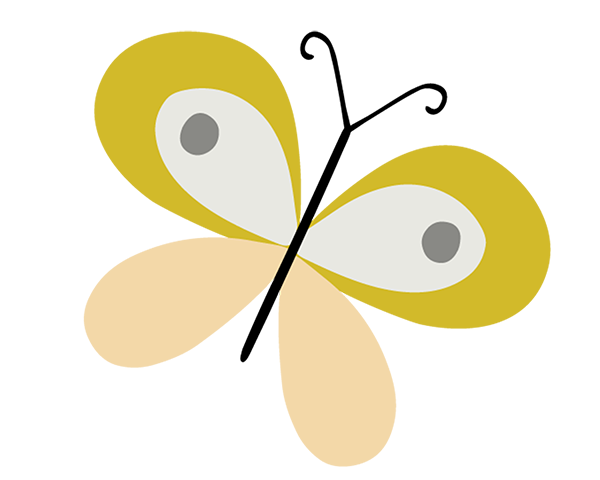 My family photography is about showing the innocence of children and capturing the love and emotion of families being together. My photography style is natural photo's of children laughing and having fun showing the interaction between the child and the parent's or carers showing the bond between them.
All children of all abilities are welcome at my studio, if your child has a disability please call me to discuss how I can make the shoot as comfortable as possible for them. I do use strobe flash lights in my studio which needs to be considered if anyone in the family has epilepsy or is light sensitive.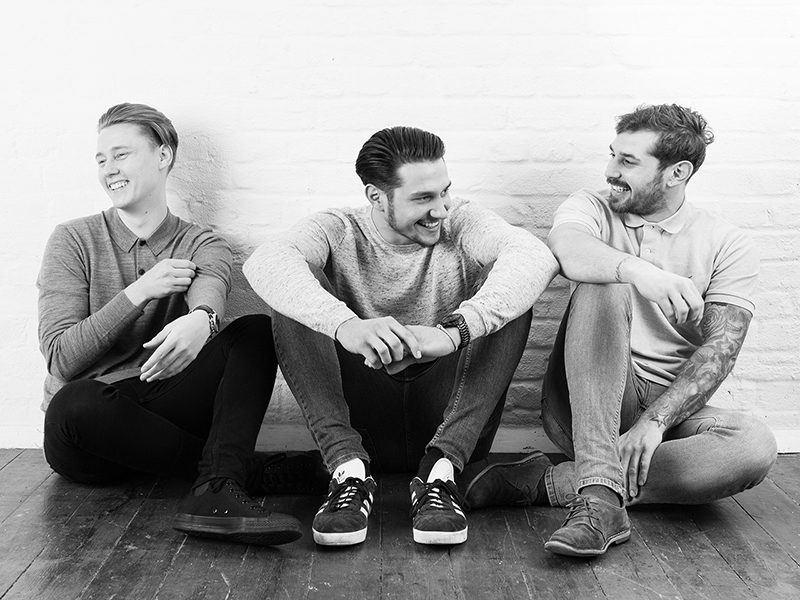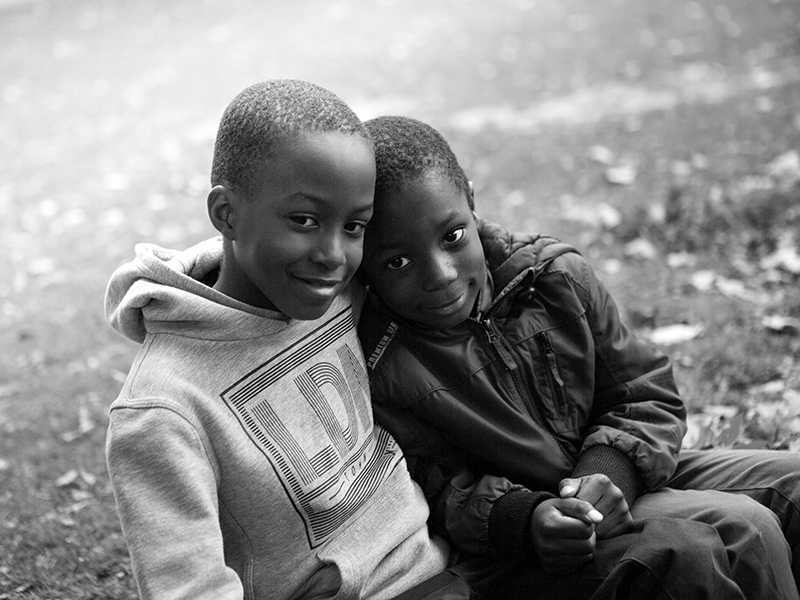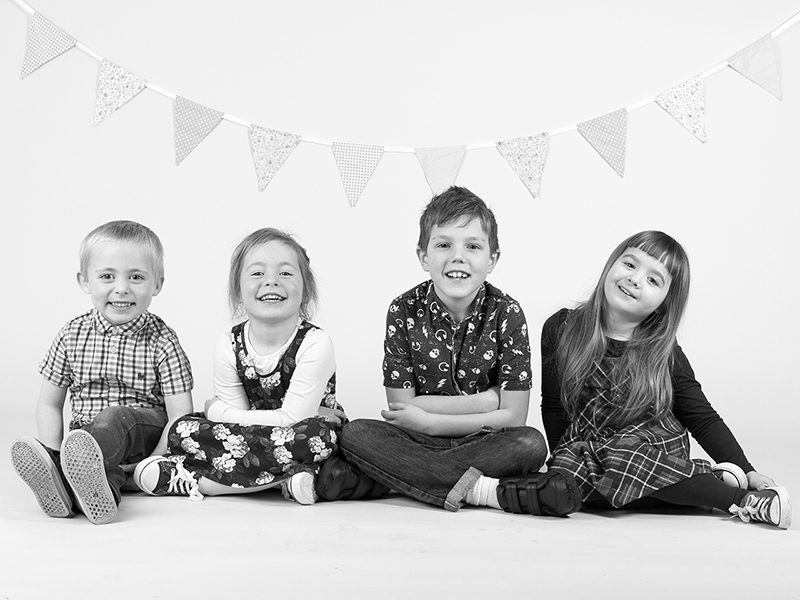 By appointment only
All our family photography is booked in advance, each shoot is bespoke and designed around each individual family's needs and wishes. By having a set time for your shoot ensures I am free and allows me to plan your shoot, arrange for any props or MUA to be available and book the photoshoot for a time which suits you and your family. We have payment options to suit you, ask about paying by instalments.
Family Photography outdoors or at our Colchester studio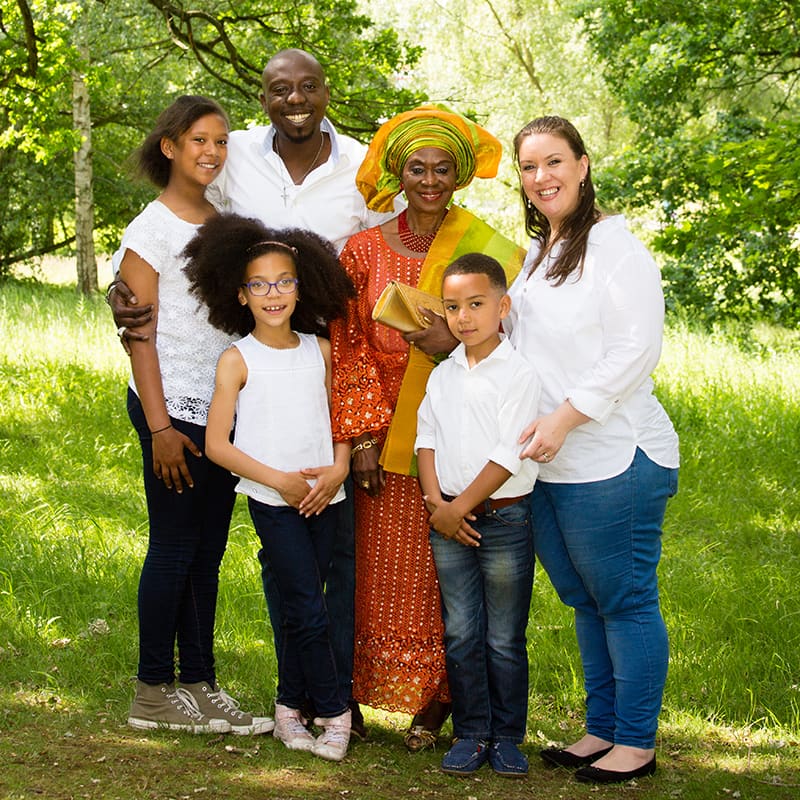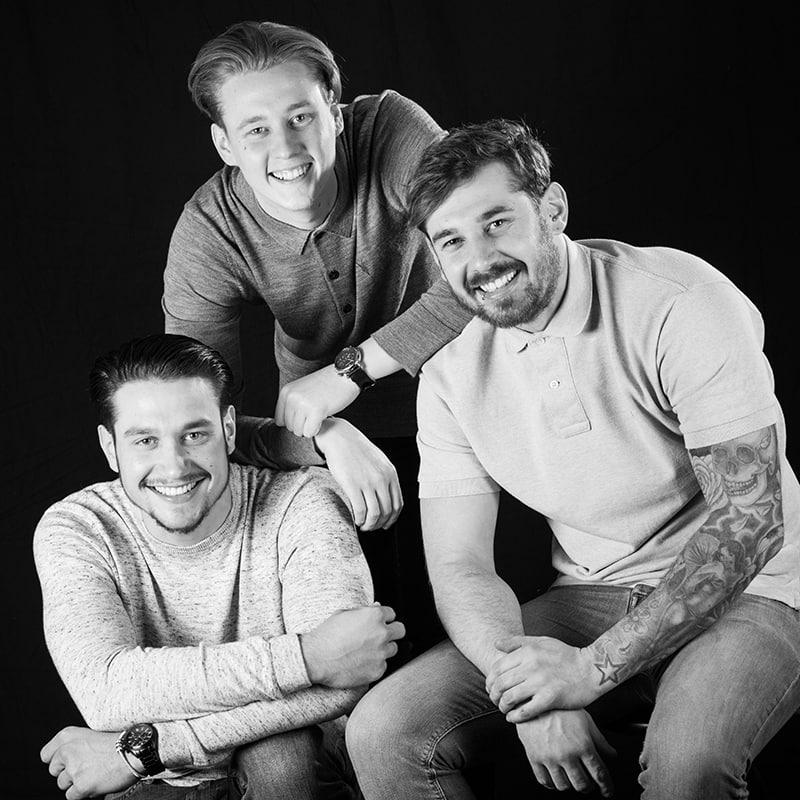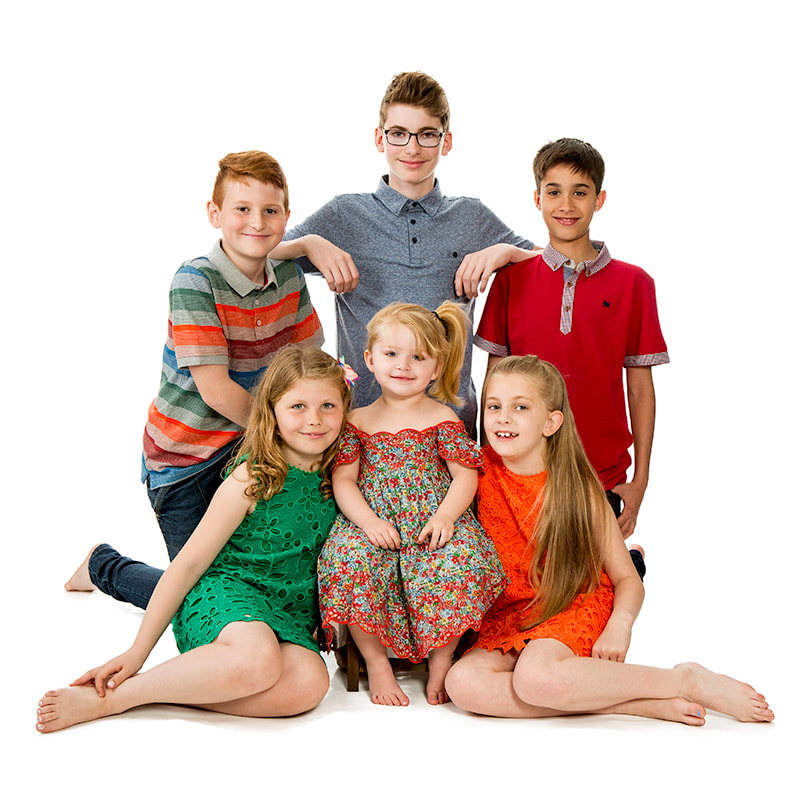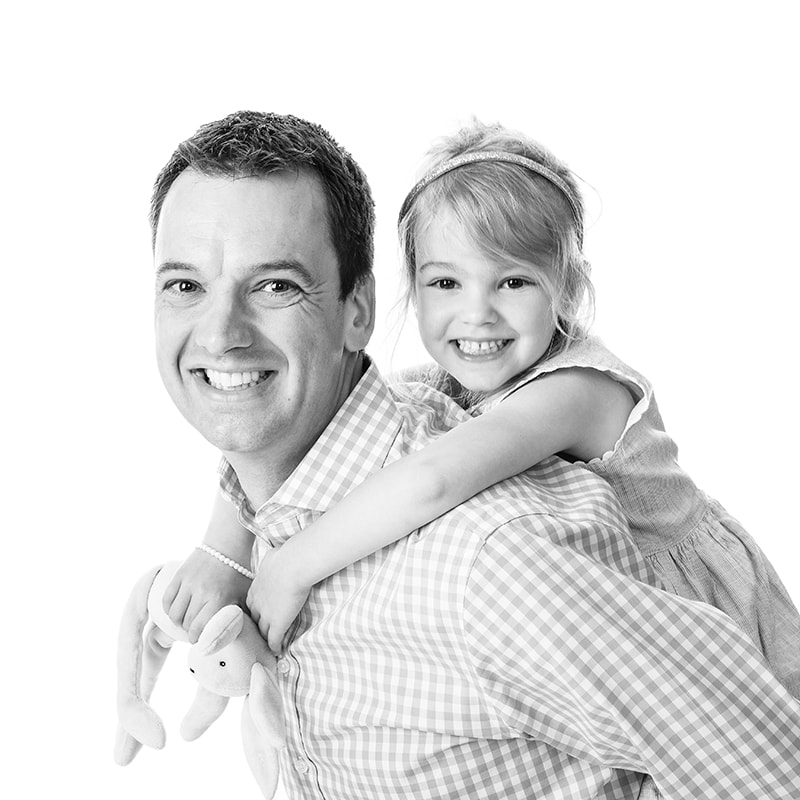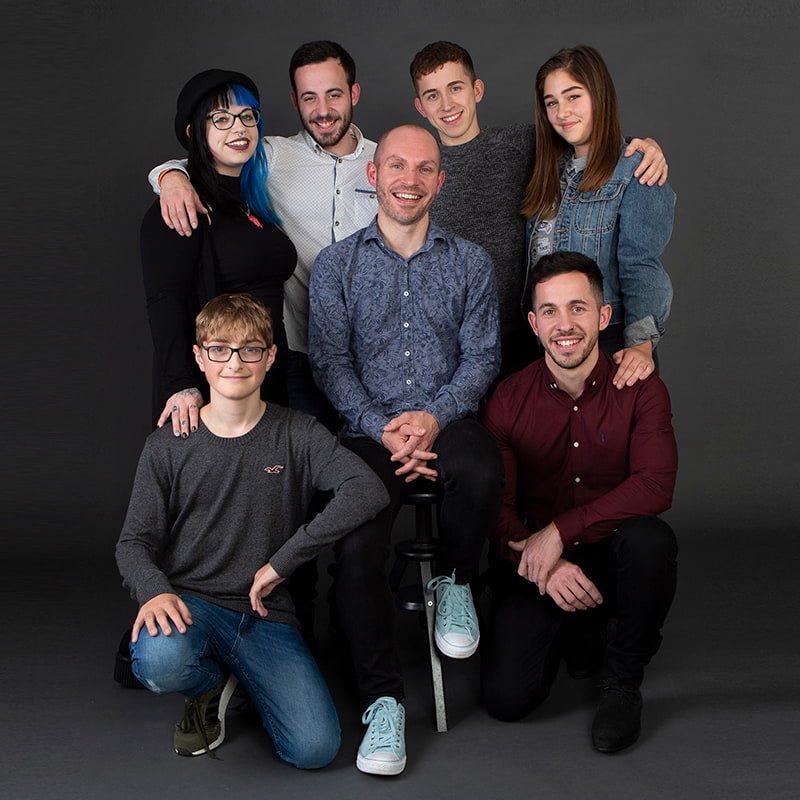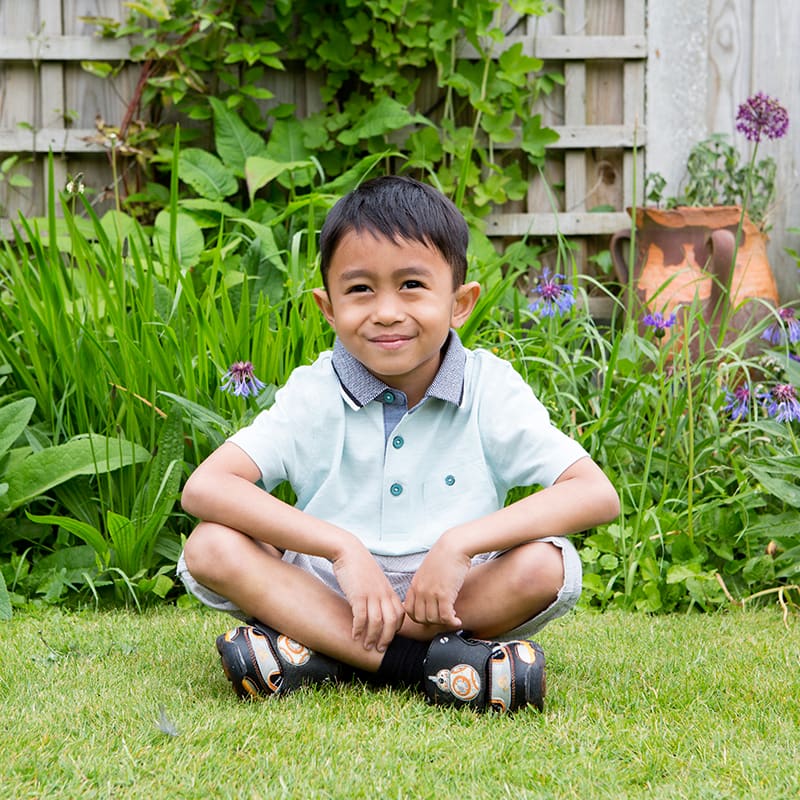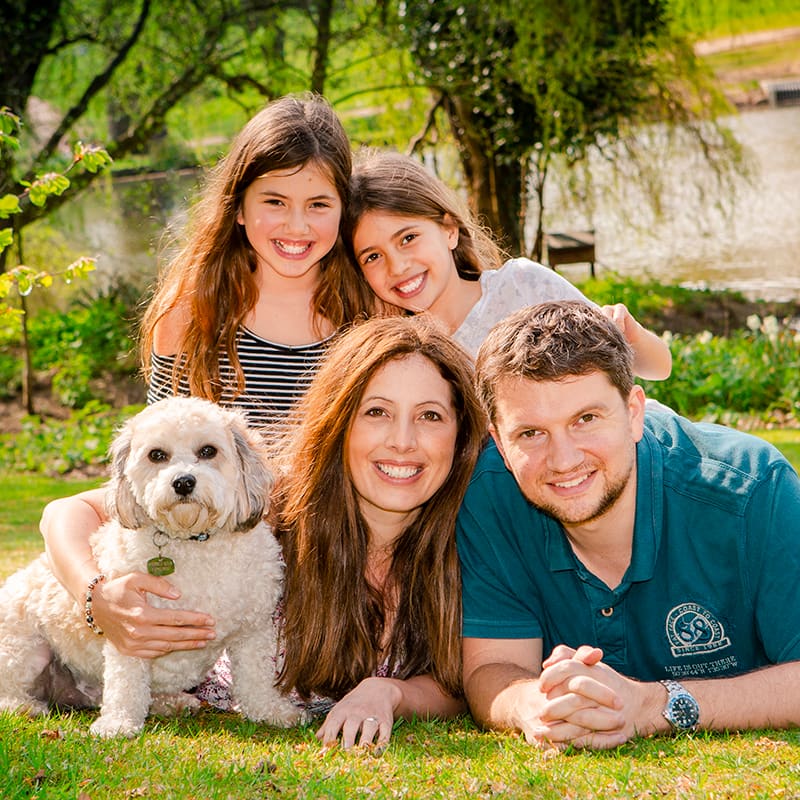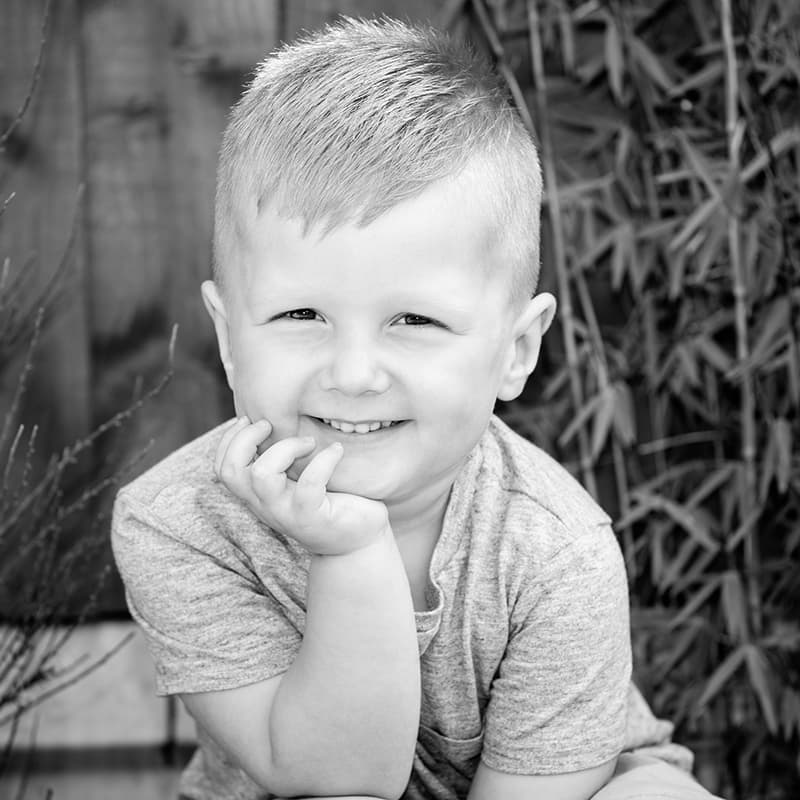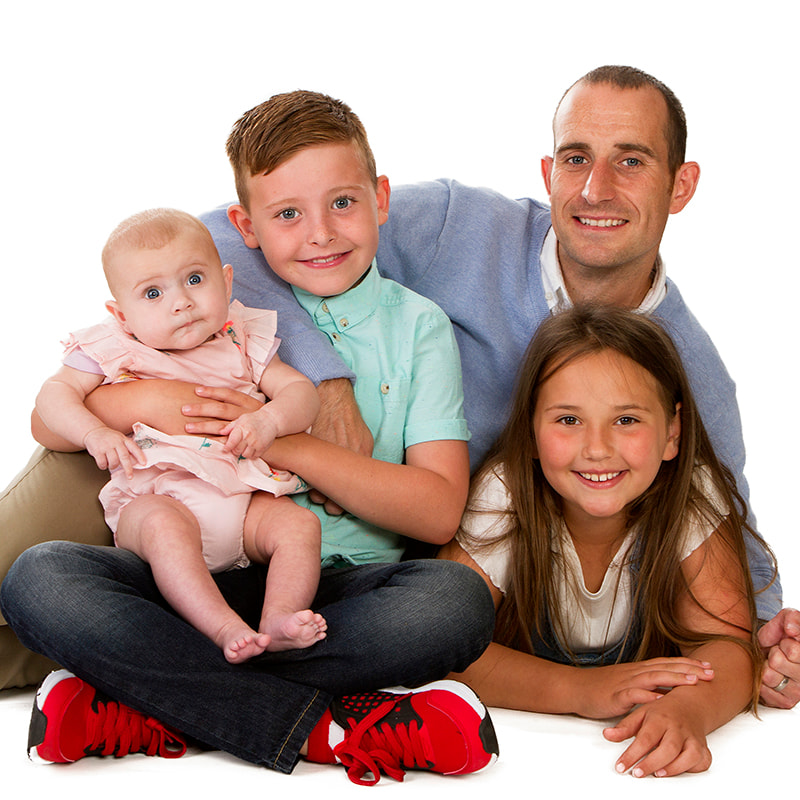 What happens next?
Once you have chosen which family photoshoot package you would like, I contact you via email to ask for a deposit
Your deposit payment is deducted from the price of your shoot so if your shoot price is £225 and you pay £100 deposit then you will only need to pay £125 on the day of your shoot.
Consultation regarding the details of your shoot can take place over the phone, email or text whichever suits you best.
I confirm the date and time of your shoot once the deposit is paid, please note your shoot is not confirmed (and therefore can be booked by another client) until the deposit payment has been paid.
Please arrive on time as each shoot is carefully planned so as not to run in to each other.
For information on cancellations please read my terms & conditions page at the bottom of the page.
For information on privacy policy please read my privacy policy at the bottom of the page.
After the shoot I will send you over a link to your email to an online gallery where you can view the images taken during the session.
I will edit some of the images so you can see what they look like once they are finished, I will also make some images black & white.
You then simply email me the file numbers of the images you want edited and printed.
If you would like your digital images on a USB stick (8GB)please add £25 if not they will be sent to you via a link for you to download to your own PC.
View more frequently asked questions.
Studio photography
At my family portrait studio I offer a relaxed and fun shoot which generally lasts approx 1hr, we go at the pace of the children so we can stop and start depending on their needs. During the shoot I will take a range of pictures of your children on their own, with parents, with grandma or with the family dog.
Photography outside at a beach or having fun on a woodland walk
Book a family portrait shoot at my studio in Colchester or invite me a long for a family walk in the beautiful Essex countryside and I can take shots of the family having fun, playing games and walking together.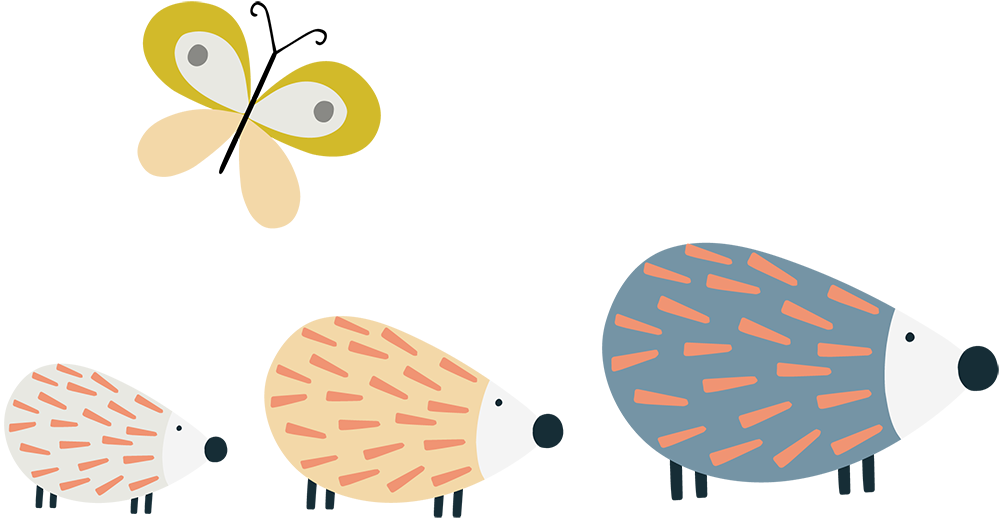 Book your photoshoot today!
If you'd like to make a booking, or if you've got a question, please feel free to contact us today. Visit the studio for a chat and a cuppa but please arrange this before hand to make sure I am available when you want to call in.
Use the button below to book a shoot, include as much detail as possible about the types of images you would like - we'll get back to you as soon as possible. We have payment options to suit you, ask about paying by instalments.