Dog photography
Portrait of them on their own or with their humans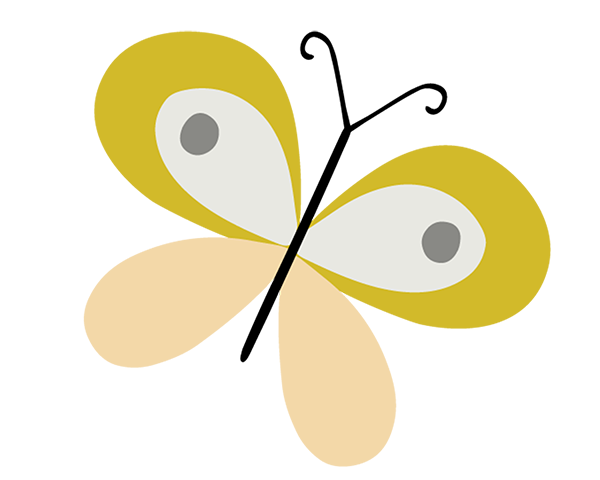 If you're like me and have owned a dog, you will know that no-one looks at you like your dog. Animals have come to mean so much in our lives, they touch our hearts and become an important member of the family. If you're a dog mum or dad you might want to get an archival quality print of your bestest and most loyal friend.
Photographs immortalise a moment in time, you might want a picture of your dog when you first get them as a playful fluffy puppy or you might love a portrait of your older dog who is in their golden years.
I want you and your pet to feel as comfortable as possible, there is always a bowl of water to hand and we start and stop to go with the pace of your dog. Choose a formal portrait style photograph taken at the studio or have a more relaxed family photo shoot outside on a favourite dog walk at the beach or local woods as a family. Some of the local places I visit for dog photo shoots are Mersea Island, Friday Woods, University Woods and Highwoods in Colchester.
By appointment only
All our family photography is booked in advance, each shoot is bespoke and designed around each individual family's needs and wishes. By having a set time which suits you also ensures I am free and allows me time to plan your shoot.
Everyone thinks they have the best dog and none of them are wrong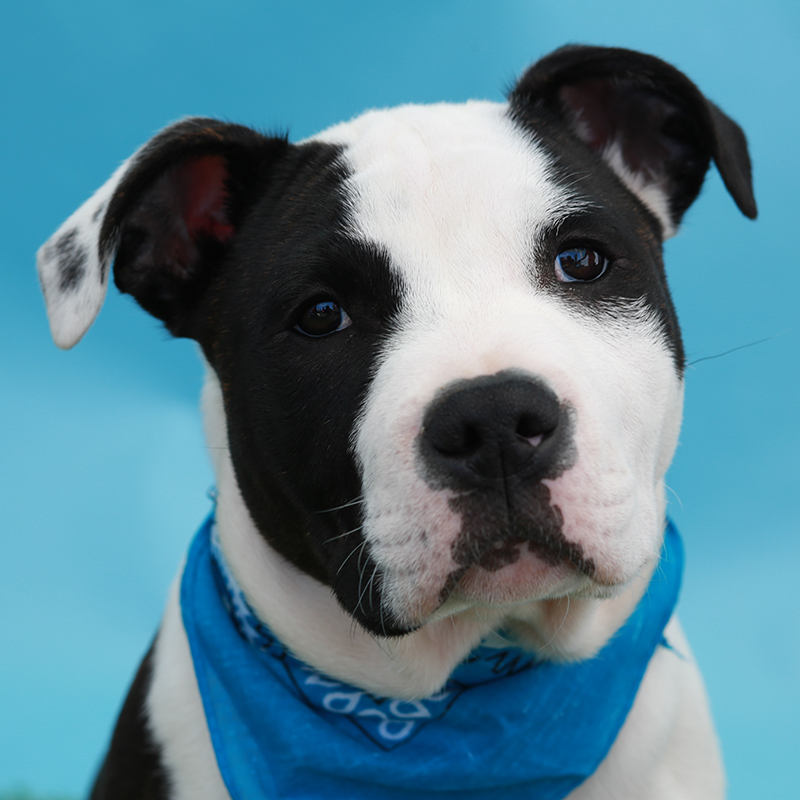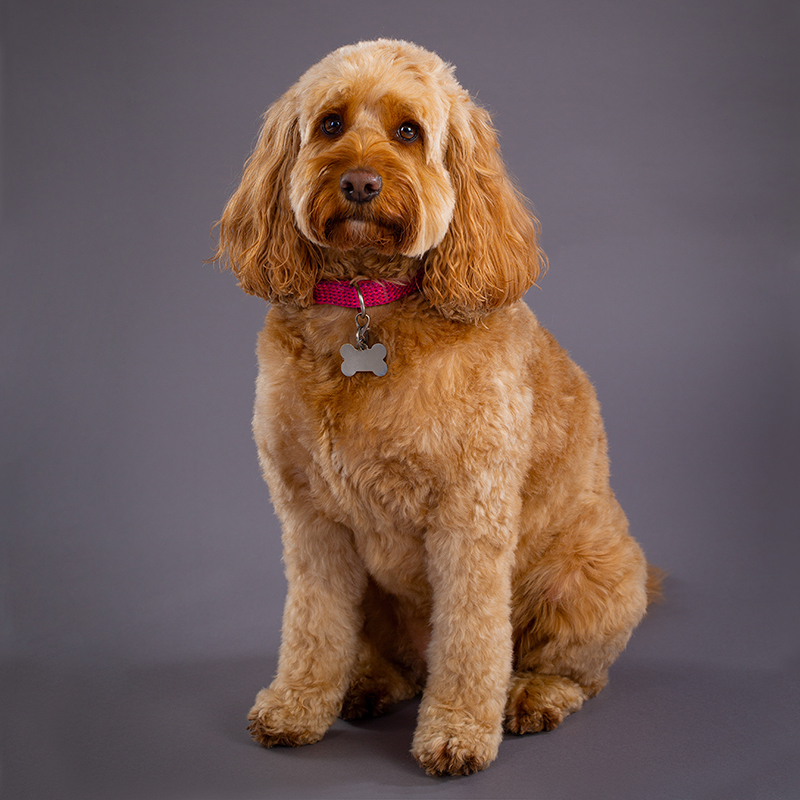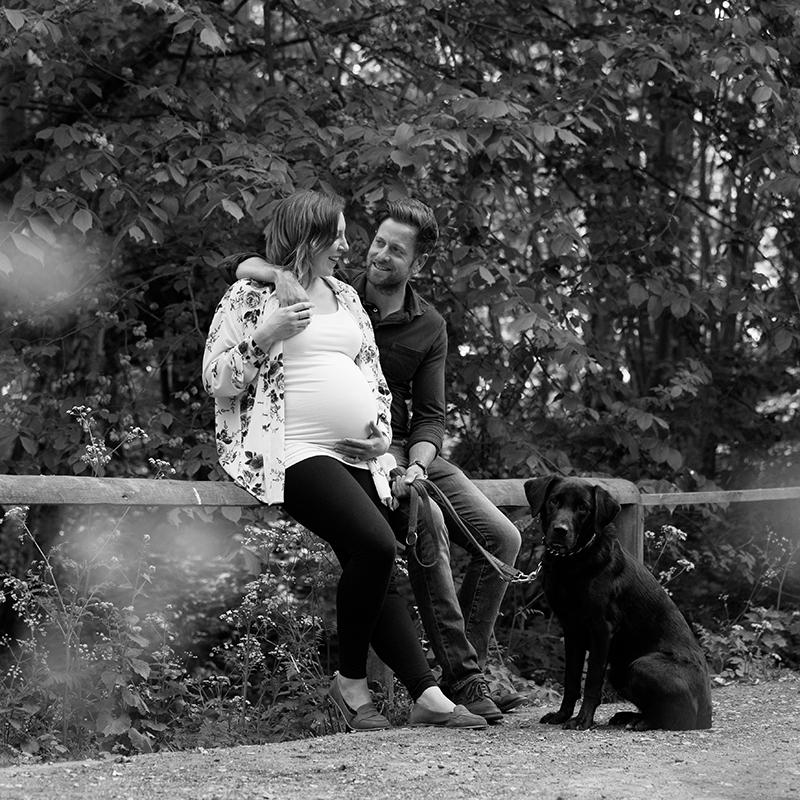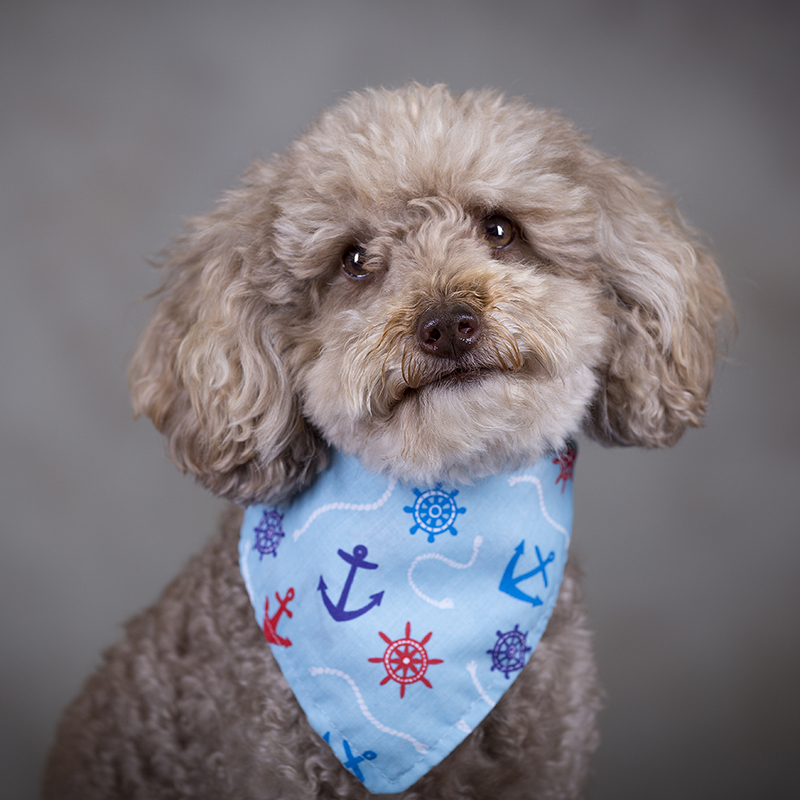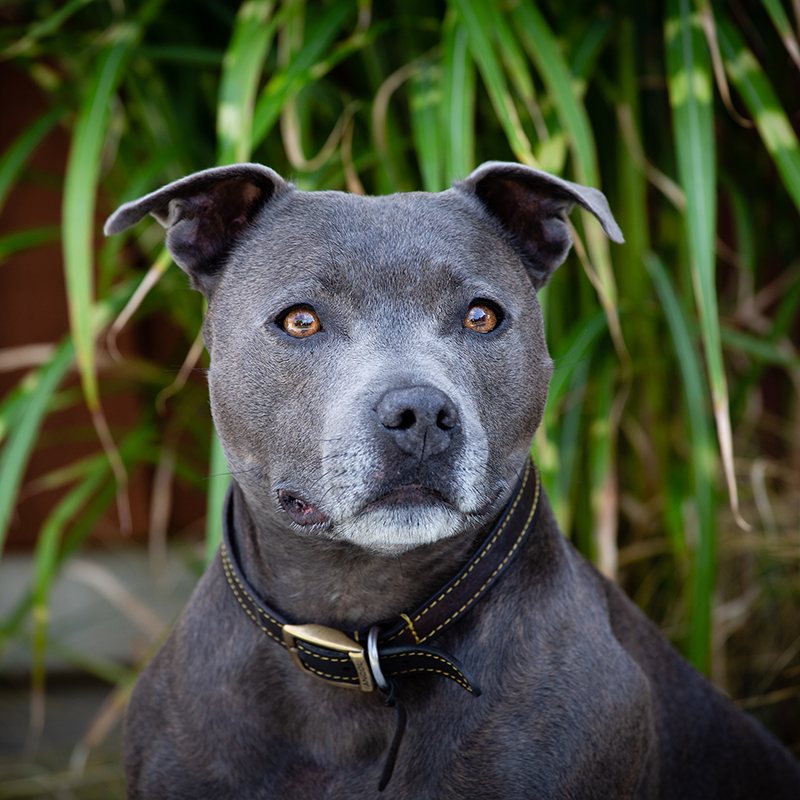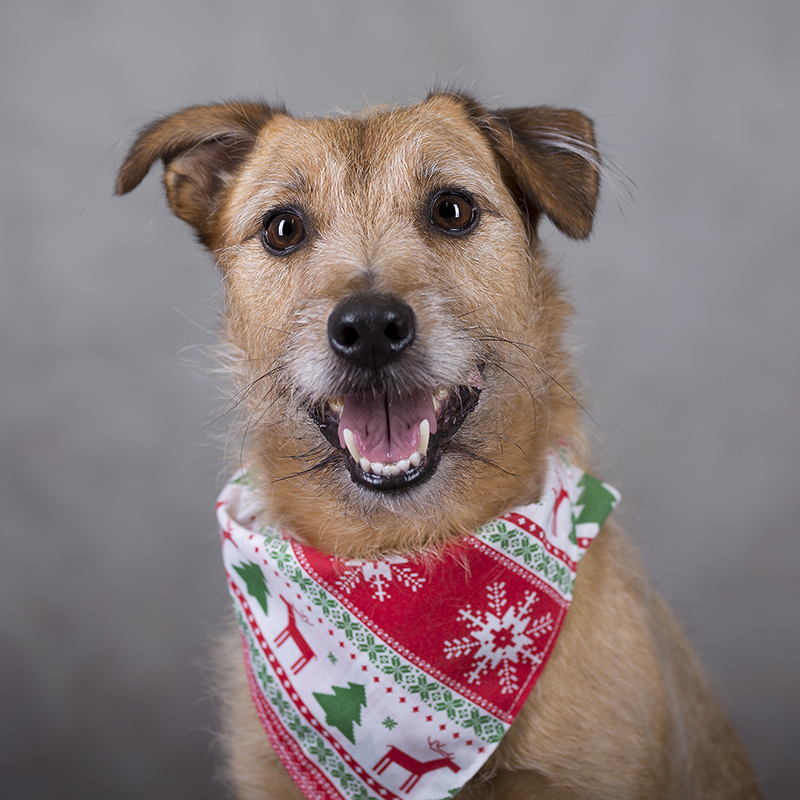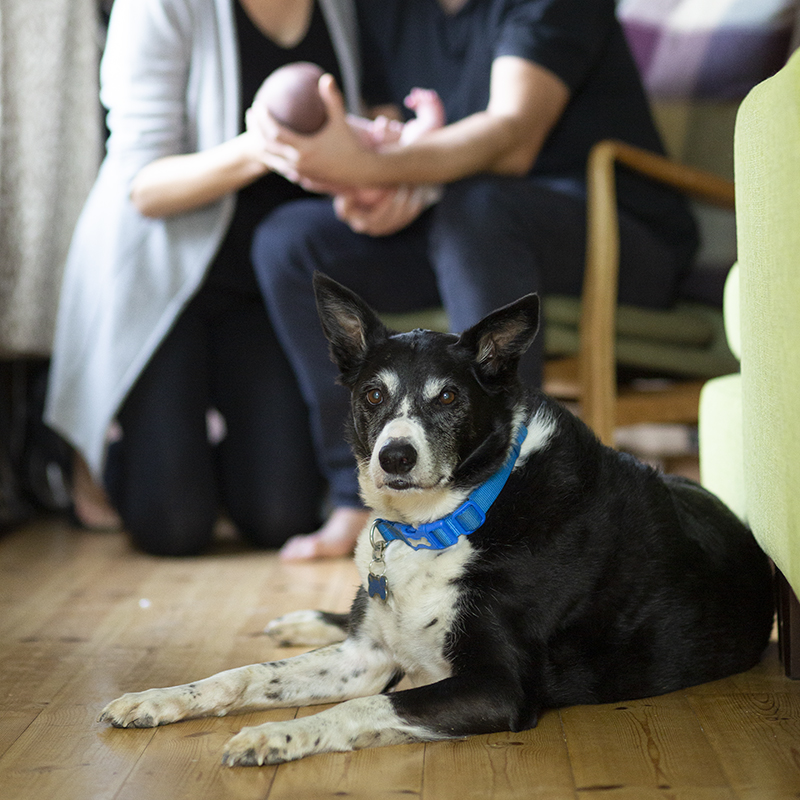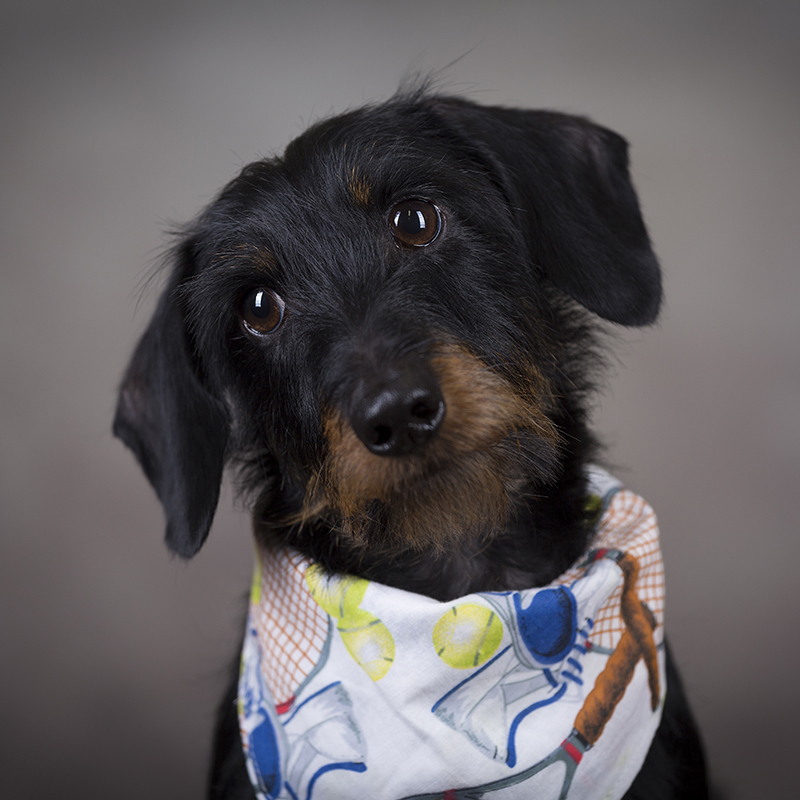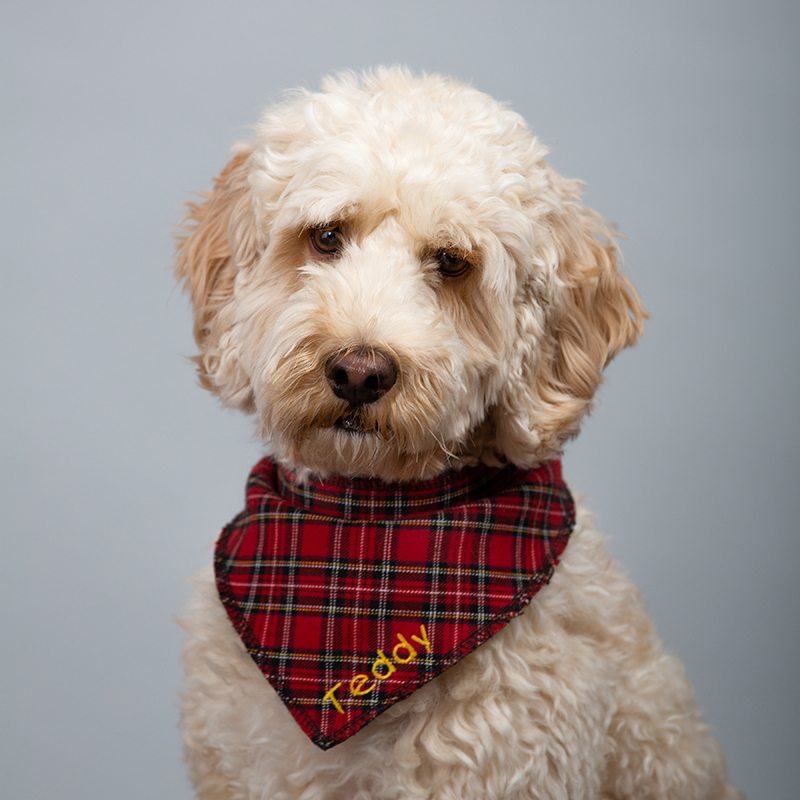 Memories are priceless
Why professional pet photography is important
Life is finite, we all wish our pets would last for ever but sadly our time with them is limited. Before you know it your small puppy is a grown dog and the only pictures you have are taken on your phone or hidden away stored on some computer. We are less likely these days to get our photographs printed and framed. An image taken by a professional photographer can become a piece of art which you can get framed or made in to a hand made canvas for your home. A professional pet photographer has the equipment, the experience and the software to create a stunning portrait, taking in to account the lighting the composition and editing the details so the overall portrait is a stunning picture of your dog captured and printed on archival quality paper which will last.
| | Studio photo shoot | Outdoors photo shoot |
| --- | --- | --- |
| Preparation | Consultation over the phone, email or text | Consultation over the phone, email or text |
| Price | £99 | £125 |
| Deposit | £50 | £50 |
| Duration | 30-45 mins | 60 mins |
| Online gallery | 20-30 low res jpegs to view | 20-30 low res jpegs to view |
| Paper Print | 10x8" paper print (archival quality) | 10x8" paper print (archival quality) |
| Family members | Pet and owner (max of 2 people) | Pet and family (max 5 people) |
| Framed pictures & canvas | Can be purchased separately | Can be purchased separately |
How it all works
My aim is to offer a friendly professional fun photo shoot for you and your dog to capture their personality to take beautiful pictures as you see them.
Contact me via the contact us page, email or call me to book your shoot.
Once we have agreed a date and time I send you over an invoice to pay £50 deposit.
Before your shoot we will talk via phone, text or email to discuss your dogs shoot.
Please arrive no earlier than 5-10 minutes before your shoot, as I may be busy taking pictures of another client.
If it's a studio shoot you have booked I make sure the temperature is cool and there is always a bowl of water ready in case your dog gets thirsty.
I do have a supply of treats and squeaky toys to get your dogs attention but if your dog is on a special diet or gets excited by a particular toy then please bring it along.
The photo shoots generally last around 30-60 minutes (depending on which package you have booked), allow a bit of time either side just in case we need it. Like children dogs seem to sense when their owners are tense and in turn makes them a little on edge, the shoot is all about everyone being relaxed and getting the best pictures.
Any travel for photo shoots outside of Colchester is charged at 45p p/mile.
After the shoot I will send you a link to your own gallery via email of all the pictures taken throughout the session. The gallery pictures will be 'proof images'(unedited) low resolution digital files with a watermark, they are purely for sharing with others and viewing purposes. Simply look through the gallery and choose which image you would like edited and printed as your 10×8" fine art print and email me with your choice.
If you wish to buy any extra prints, digital files, canvas or wooden images from the shoot I will send you over a price list via email.