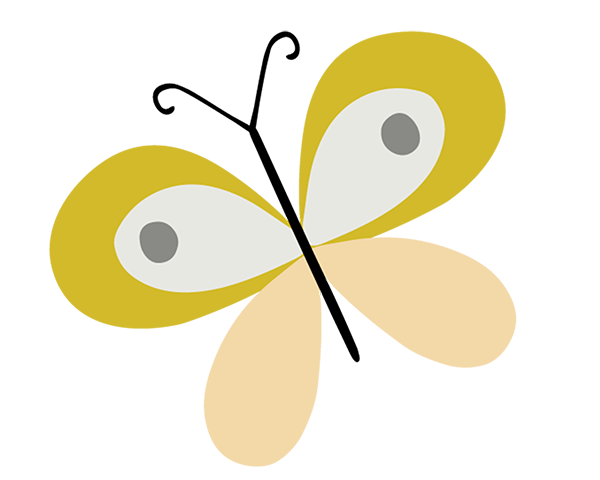 Terms & Conditions
Making a booking
Once you have chosen which package you would like to book I will send you over an invoice via email asking for 50% of your package fee. Most clients choose to pay via bank transfer but if you are not able to do this then you can drop the deposit off photography studio in Colchester.
The deposit for your shoot is non refundable* and deducted from the final price of your package which is due to be paid on the day of your shoot.Once you have shown an interest in booking a certain time and date it will be provisionally booked and you will be expected to pay the deposit within 48hrs of receiving the invoice from The Family Photographer. Your shoot will not be secured until the deposit is paid which means potentially another client could book the time and date you have requested.
Arrivals and overruns
Please arrive no earlier than 10 minutes before your shoot as I may be occupied with another family before your shoot. The booking is limited to the times you have booked, occasionally we may over run 5-10mins to accommodate the needs of the children at the shoot.
Cancellations
Once you have paid your deposit your booking is confirmed, understandably sometimes in life things come up that we cannot avoid. So please contact me as soon as possible to discuss your shoot time and date. If you fail to turn up on the date and time you have booked without contacting me then you will lose your deposit and no refund will be given. If you decide the date is no longer convenient and your wish to book an alternative date you will be required to pay another deposit. * In exceptional circumstances the shoot can be moved to another day but this is dependent on availability and at the discretion of Lindsay Wakelin at The Family Photographer.
Health & Safety
At the time of booking I will ask you to specify who will be attending the family photo shoot by listing names of everyone in attendance and ages of children. My studio is limited to 4 adults and 2 children because of the size of the room and because of the lights, stands and wires and keeping everyone safe. If other family members or friends would like to attend please warn them they they will have to take in turns coming in to the studio and may have to wait in the corridor outside. This is to ensure that there are not too many people in the studio at any one time to avoid any accidents happening.
How images are shared
Your images may be shared online via my website, my blog or via social media. I do not share names or personal details so everyone is kept anonymous. If you do not wish your images to be shared then please let me know at time of booking.
Parking
You can park for free next to the building in any of the spaces marked 1-11. Please be aware that at busy times these spaces might all be taken by other cars. In which case you can park in the road by Colne Valley Vets or round by the Hythe stn there is a pay and display car park.
The Family Photographer shall not be liable to the client for any loss, damage, expense, or for any consequential loss (including loss of profit) whatsoever or howsoever arising out of or in connection with any of the following: any damage to or loss of property by the Client or the Clients or any third party.
Book your photoshoot today!
If you'd like to make a booking, or if you've got a question, please feel free to contact us today. Visit the studio for a chat and a cuppa but please arrange this before hand to make sure I am available when you want to call in.
Use the button below to book a shoot, include as much detail as possible about the types of images you would like - we'll get back to you as soon as possible. We have payment options to suit you, ask about paying by instalments.