Contact us today to find out more
We offer photography for all the family, from newborn baby photography to teen photography from documenting a 70th birthday party to taking pics of your pets. If you have any questions feel to drop me a line, call me or request a call back. You can also arrange a visit to my studio for a cuppa and chat if you would prefer to meet before booking your shoot. Call us on 01206 768721 or 07756 184916.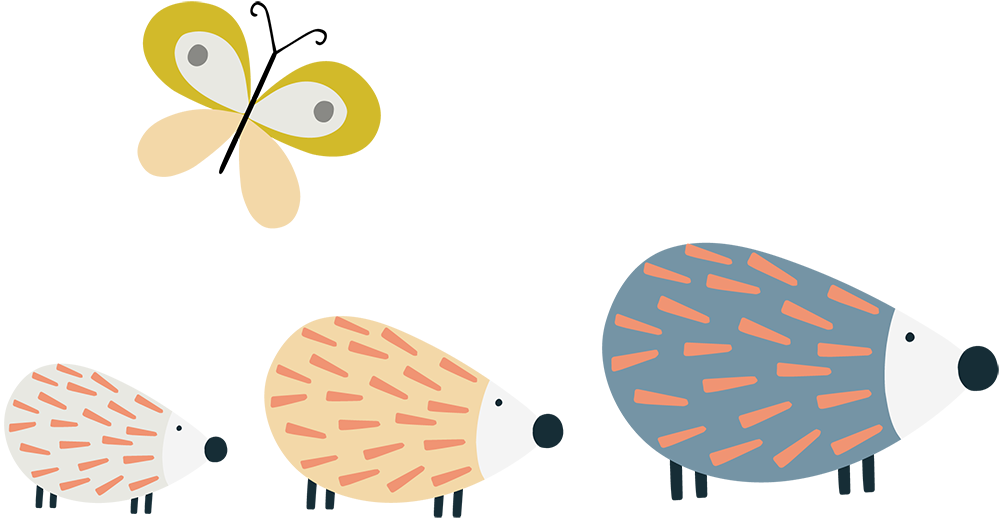 Opening hours
Monday - Friday 9-5pm
Saturday 9-2pm
Open some evenings, all visits and bookings by appointment only.
Want us to call you?
We'll call you based on your preferences, if there is no answer or we can't get through, we'll either leave a message or try again later in the day.
---
UK landline & mobile numbers only please.
e.g. numbers beginning 01, 02 or 07.