Sitting baby photography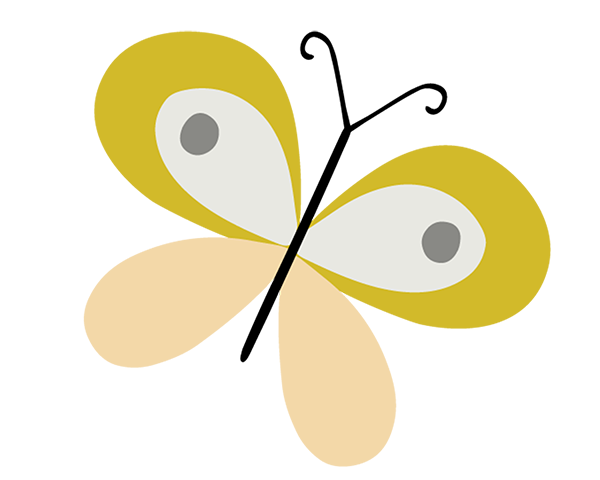 (for babies who can sit unaided)
You may have been treated to a baby photo shoot as a gift or booked your own shoot for your toddler at my studio in Colchester. These photography sessions are for babies who can sit unaided or crawl about. I like to make the focus on the baby so use plain neutral coloured backdrops, I take cute close up pictures of their faces and other pictures at a distance to show them sitting.
By appointment only
All our family photography is booked in advance, each shoot is bespoke and designed around each individual family's needs and wishes. By having a set time for your shoot ensures I am free and allows me to plan your shoot, arrange for any props or MUA to be available and book the shoot for a time which suits you and your family.
View more frequently asked questions.
Maternity, newborn and baby photography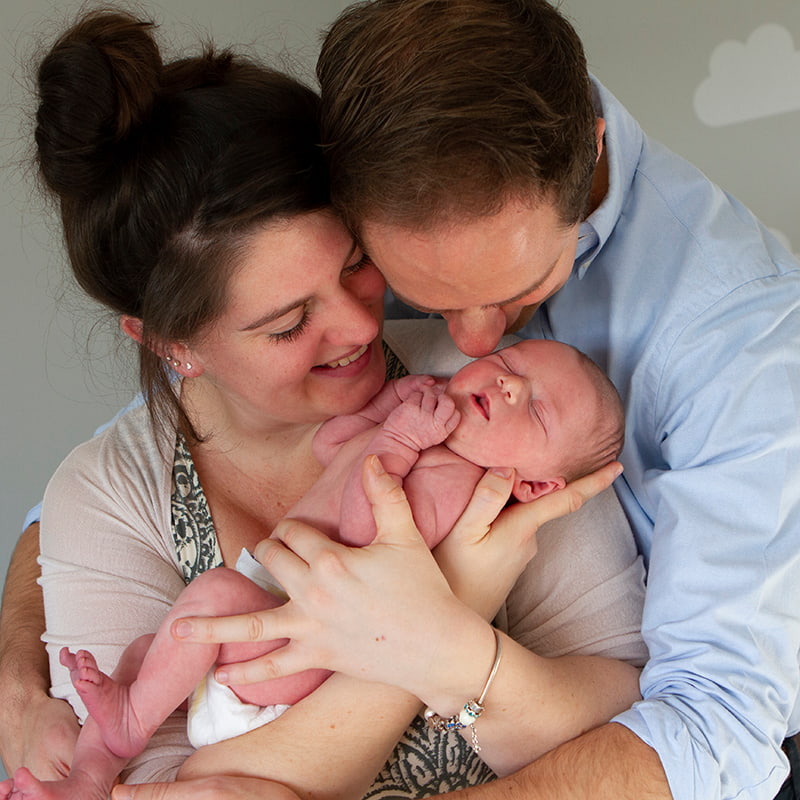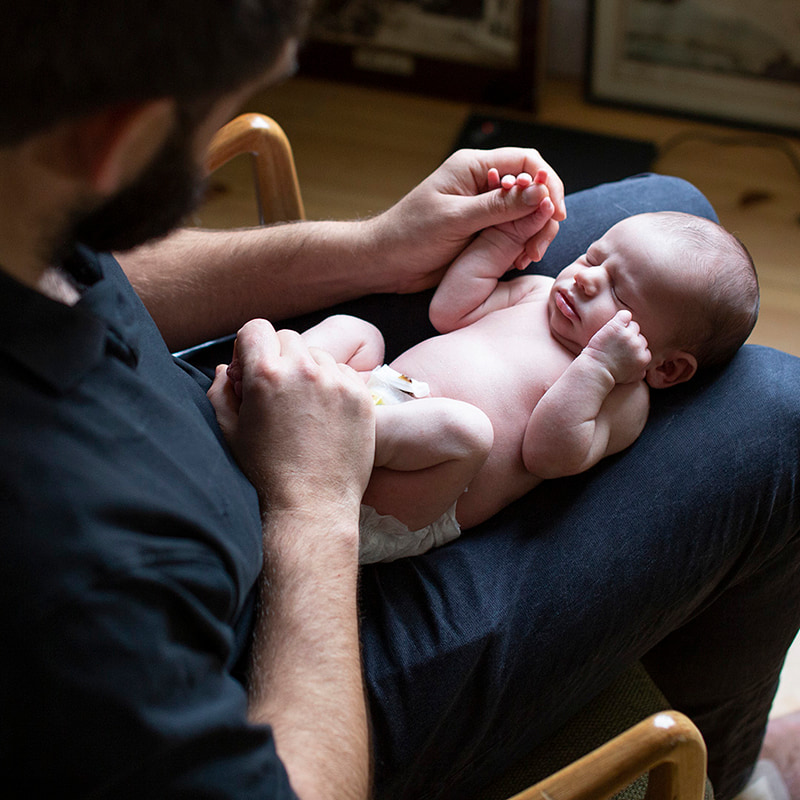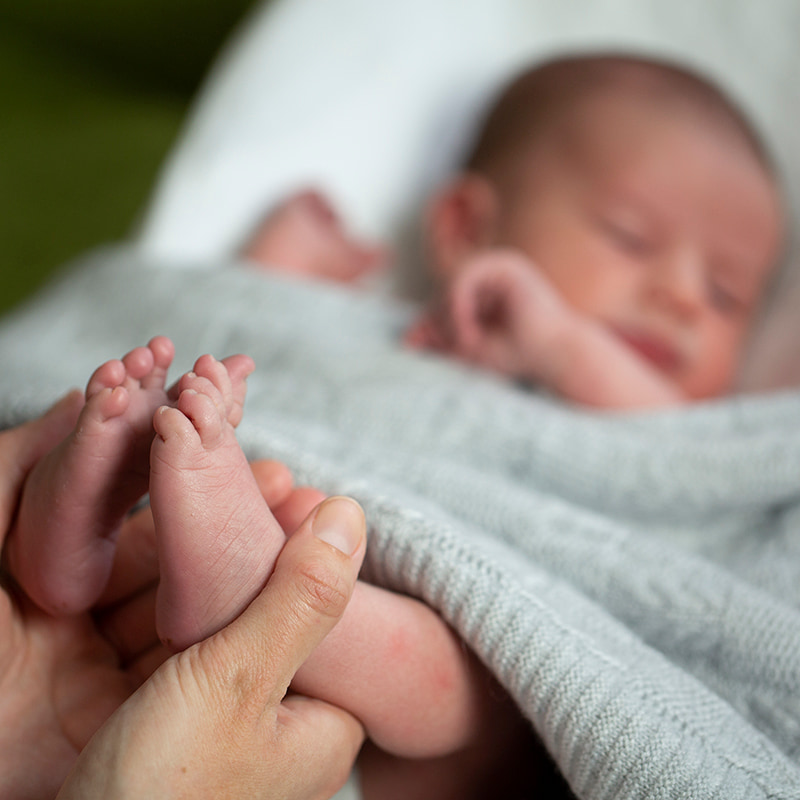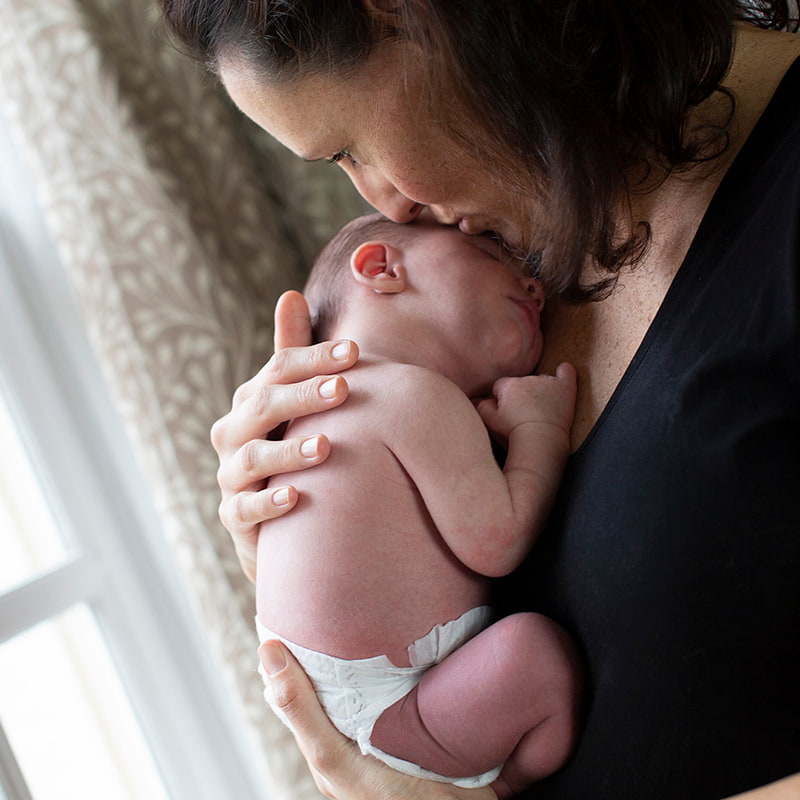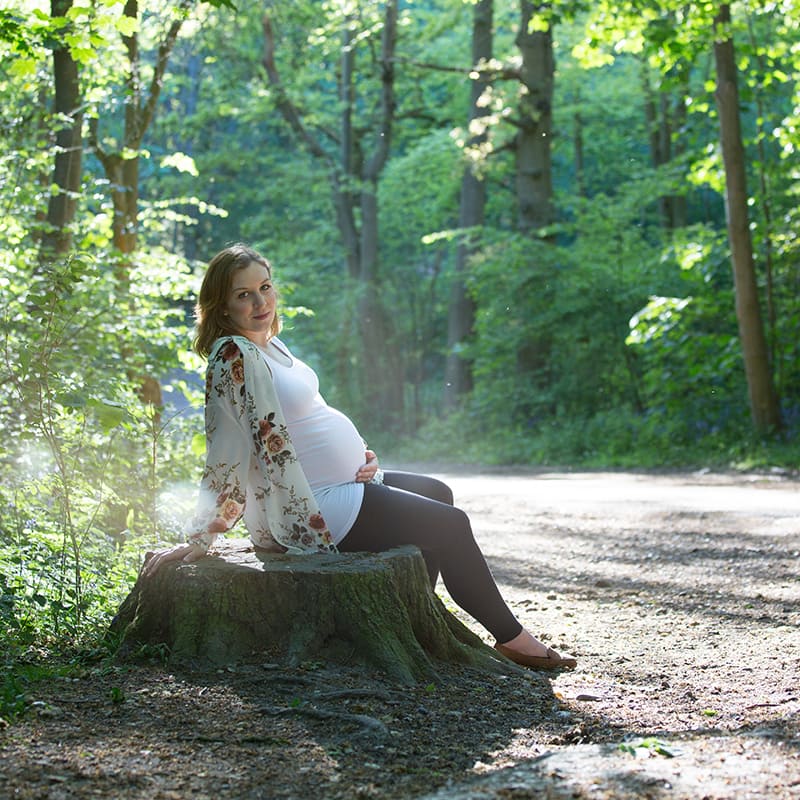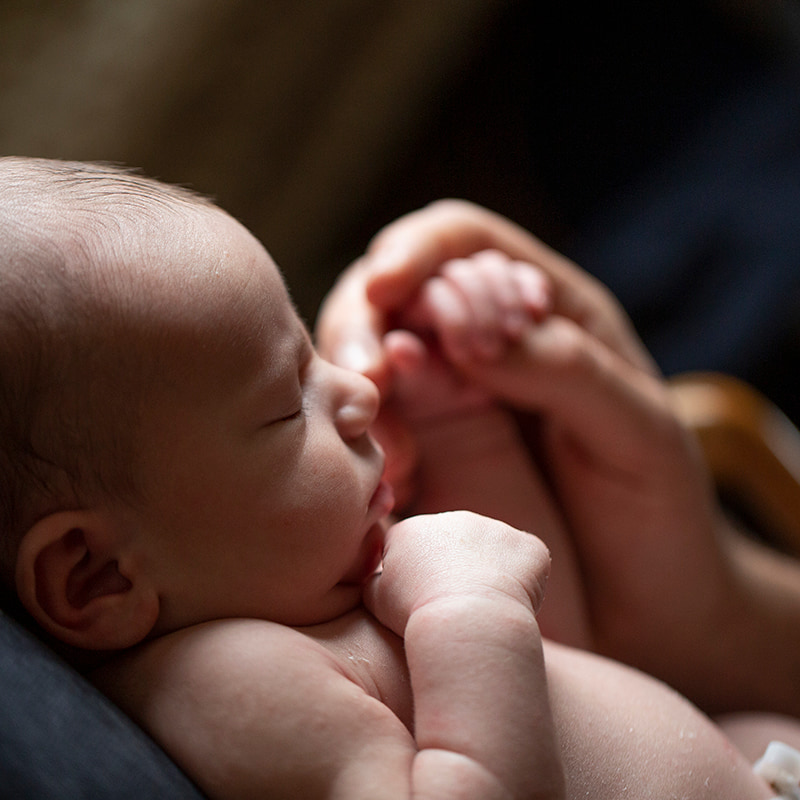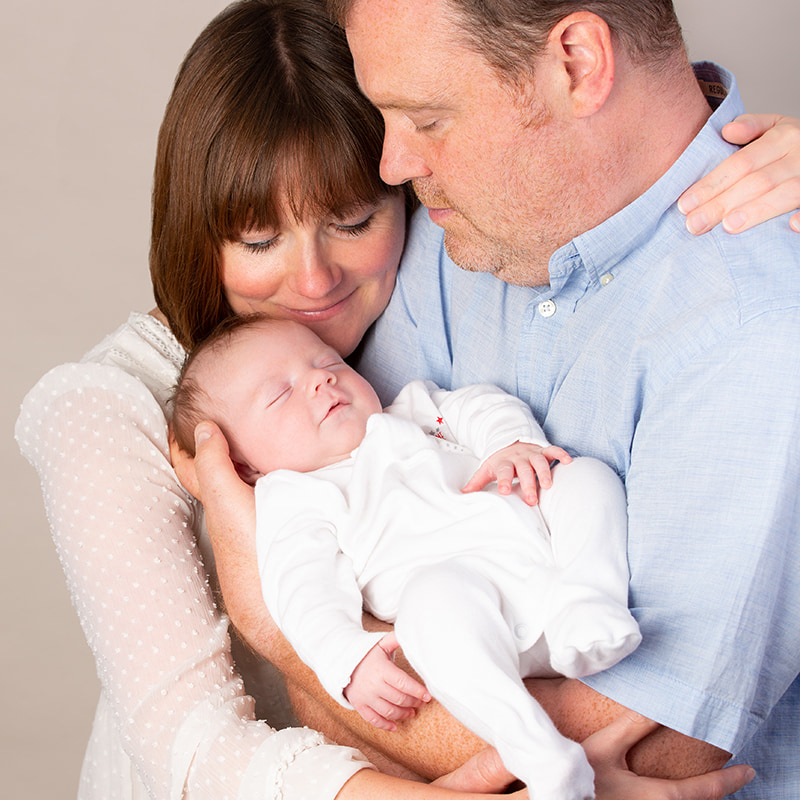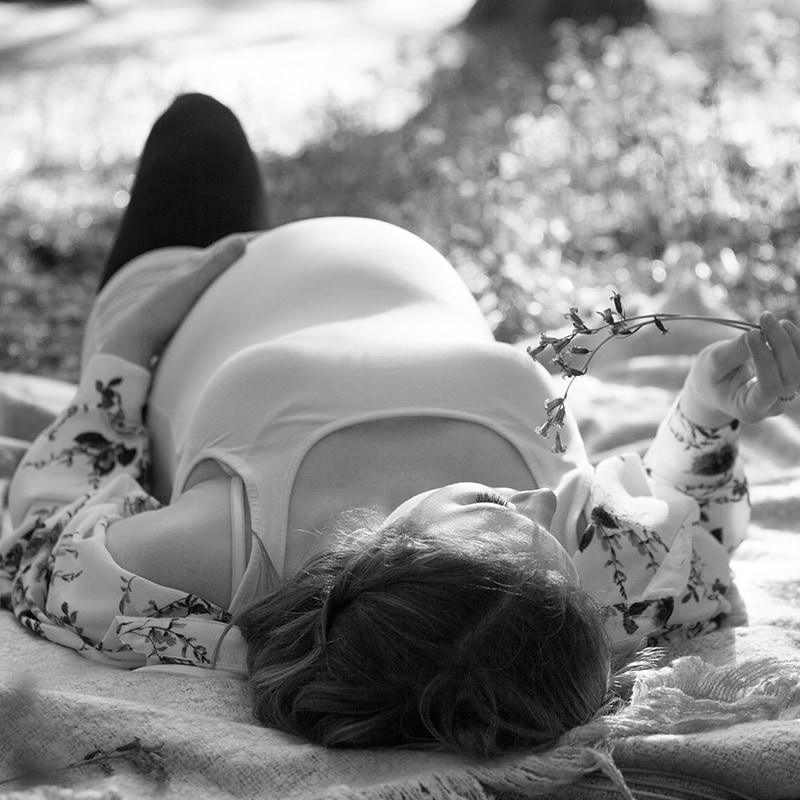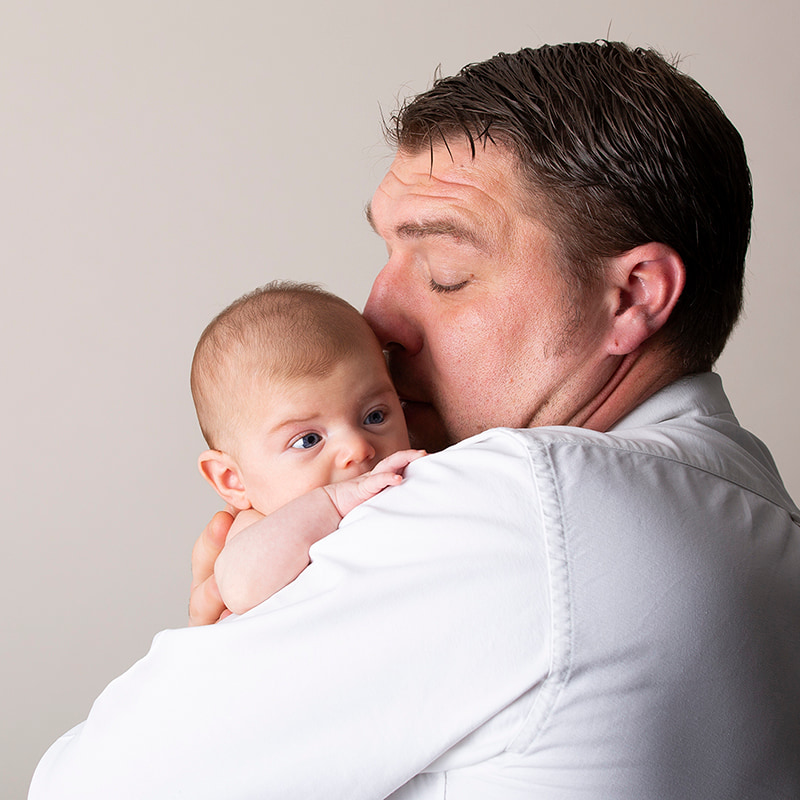 Sitting baby photography bundles
All the information on sitting and crawling baby photography bundles is listed below. You will see packages vary from including archival paper prints and high resolution digital downloads (jpegs).
| | Photography with 6 paper prints | Photography with 4 digital downloads |
| --- | --- | --- |
| Preparation | Consultation over the phone, email or text | Consultation over the phone, email or text |
| Price | £199 | £199 |
| Deposit | £100 | £100 |
| Duration | 45 mins | 45 mins |
| Online gallery | 25-50 low res jpegs to view | 25-50 low res jpegs to view |
| Paper Print | 6 paper print (archival quality 8x6 inch) | 4 digital downloads (high resolution jpegs) |
| Family members | Max of 3 people | Max of 3 people |
| Framed pictures & canvas | Can be purchased separately | Can be purchased separately |
What happens on the day?
My baby photo shoots are fun and relaxed, in order for your baby to relax it's important for those around them to relax and not feel too stressed about making their baby smile or feel under any pressure. I have learnt over the years as soon as the baby picks up on any tension in the room they are less likely to feel comfortable and then less likely to relax in front of the camera. The idea is when you arrive we allow time for your little one to get used to the environment I will have some toys and teddies out so the studio is baby friendly and there is a sofa right by the backdrop so parents and carers can sit close by to watch the shoot. It goes without saying that we stop and start at the pace and needs of your baby. If you wish to visit before the date of your shoot so that you can look at the studio and let your baby come and play whilst we have a cuppa and a chat that's fine too just book a visit with me.
Your baby photoshoot will last approx 45 mins, please arrive at the time we have arranged if you arrive early I may not be able to see you as I might be taking another families photographs. After the shoot I will send you over a link to your email to an online gallery where you can view the images taken during the session. I will edit some of the images so you can see what they look like once they are finished, I will also make some images black & white. You then simply email me the file numbers of the images you want edited and printed. If you would like your digital images on a USB please add £25 if not they will be sent to you via a link for you to download to your own PC.
Book your photoshoot today!
If you'd like to make a booking, or if you've got a question, please feel free to contact us today. Visit the studio for a chat and a cuppa but please arrange this before hand to make sure I am available when you want to call in.
Use the button below to book a shoot, include as much detail as possible about the types of images you would like - we'll get back to you as soon as possible. We have payment options to suit you, ask about paying by instalments.